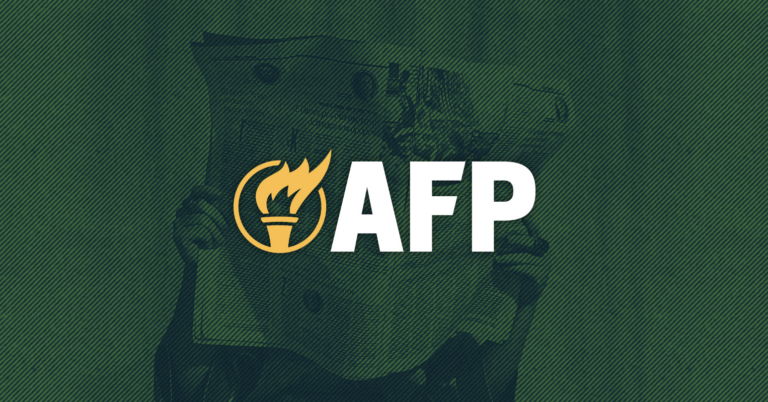 AFP Supports Sen. Lankford's Patient Access to Higher Quality Health Care Act 
May 10, 2022 by AFP
Legislation would increase access to quality, affordable care by allowing physicians to own and operate hospitals
Arlington, Va. – Today, Americans for Prosperity released a statement applauding Sen. James Lankford for introducing the Patient Access to Higher Quality Health Care Act.
"Lawyers are allowed to own law firms and bankers are allowed to own banks, yet in the U.S., physicians are functionally prevented from owning hospitals," said Dean Clancy, Senior Health Policy Fellow at Americans for Prosperity. "The ban on physician-owned hospitals helps existing hospitals by driving out competition, but forces patients to pay more for lower quality care and a worse patient experience. By allowing physicians to own and operate hospitals, Sen. Lankford's bill would give more Americans a personal option in healthcare through expanded access to affordable, high-quality care."
Visit personaloption.com to learn more about how increasing competition in the healthcare system will bring down costs for patients.