Please select your state
so that we can show you the most relevant content.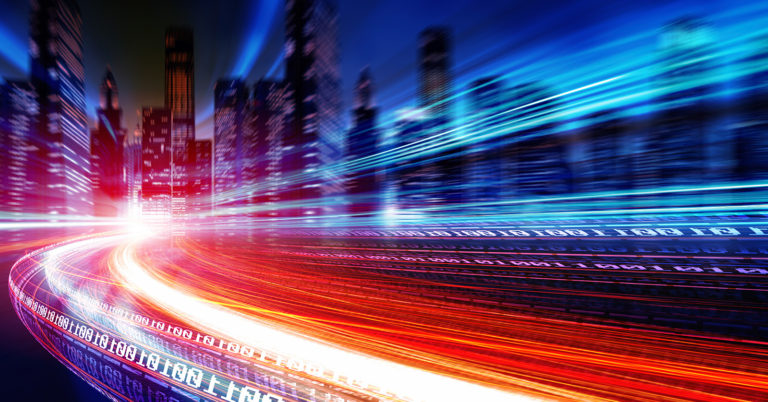 AFP Supports FCC Petition for Rehearing Prometheus Radio Project v. FCC
Arlington, VA – AFP today announced its support for the Federal Communications Commission's (FCC) petition to the Third Circuit Court of Appeals to rehear a decision of a three-judge panel of that court in Prometheus Radio Project v. FCC. in the Internet era, when traditional media companies face significant business hurdles, the government shouldn't be imposing antiquated limits on media ownership. Congress recognized this fact and that's why they directed the FCC to reform those rules.
Americans for Prosperity Vice President for Legal and Judicial Strategy Casey Mattox issued the following statement:
"As required by Congress, the FCC has made concrete efforts to update the agency's outdated media regulations to reflect the modern marketplace for news and entertainment. The Third Circuit panel has prevented the agency from doing the job it was charged to do by our elected officials. We encourage the full Third Circuit to hear this case and allow the FCC to revise its outdated regulations. This will allow the agency to better serve the current news and information market while complying with the law Congress enacted."
Read the full petition here.
© 2023 AMERICANS FOR PROSPERITY. ALL RIGHTS RESERVED. | PRIVACY POLICY