Please select your state
so that we can show you the most relevant content.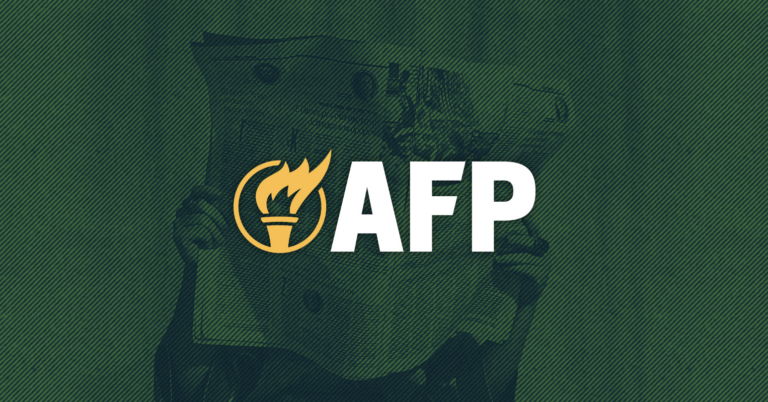 AFP Statement on Tai Confirmation as USTR
ARLINGTON, Va.—Americans for Prosperity (AFP) on Wednesday welcomed the confirmation of Katherine Tai to be the next United States Trade Representative and outlined key issues and challenges on which the organization is eager to work with her.
AFP Trade Policy Fellow, Dan Pearson, had this to say about Tai's confirmation:
"We congratulate Ms. Tai on her confirmation and look forward to working with her and the administration to promote America's economic interests and remove barriers created by harmful protectionist policies. The American people are better off when we open our economy up to the world and allow competition and innovation to thrive." 
Dan Pearson, former chairman of the U.S. International Trade Commission and current trade policy fellow at Americans for Prosperity, recently wrote about the challenges Ms. Tai faces as she steps into the role, pointing to recent protectionist measures such as tariffs that have moved us away from the USTR's mission of "opening markets throughout the world to create new opportunities …" and instead put us in a trade war which has punished the American businesses and consumers it was initially said to protect.
He points out "as of September 2020, the Tax Foundation reports the tariffs have cost Americans $80 billion in additional taxes and lowered employment by 179,800 jobs. The American Action Forum calculates the increased costs to consumers from higher prices to be $57 billion annually. This self-inflicted economic damage will continue unless the Biden administration revokes the tariffs."
© 2023 AMERICANS FOR PROSPERITY. ALL RIGHTS RESERVED. | PRIVACY POLICY