Please select your state
so that we can show you the most relevant content.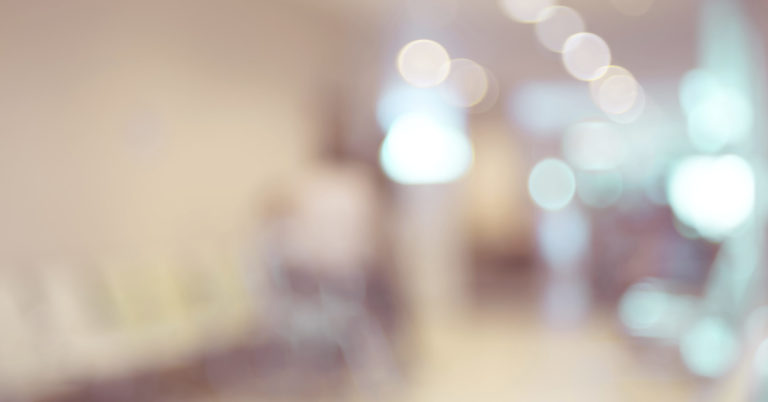 AFP: State Medicaid Programs Should be Free to Innovate
Arlington, Va. – Americans for Prosperity commended the Trump administration and CMS Administrator Seema Verma today for announcing a new policy that would allow states to test incentives for able-bodied, working age adults that receive Medicaid assistance. The new program gives flexibility to state Medicaid directors to develop opportunities for Medicaid recipients to find fulfillment through community engagement and meaningful work.
AFP Director of Policy Akash Chougule issued the following statement:
"All Americans deserve the dignity of earned success, and programs that allow fulfillment through work are a proven catalyst for helping people break the cycle of dependence. Enabling people to attain independence and get back on their feet is the ultimate goal of our safety net programs, and this decision will allow states to innovate and test new solutions in their unique communities.

"In addition to lifting able-bodied adults off of government dependence, new opportunities to find fulfillment through work and community engagement will help restore the original intent of Medicaid and ensure it remains solvent for those that need it most."
The soaring cost of Obamacare's Medicaid expansion has put the program on an unsustainable path that ultimately threatens the wellbeing of the most vulnerable populations. In consistently opposing Medicaid expansion, the grassroots group continues to advocate for fiscally responsible policies that will make Medicaid more reliable for the least fortunate.
For further information or an interview, reach Levi Russell at LRussell@afphq.org or (703) 853-4090. 
© 2023 AMERICANS FOR PROSPERITY. ALL RIGHTS RESERVED. | PRIVACY POLICY