Please select your state
so that we can show you the most relevant content.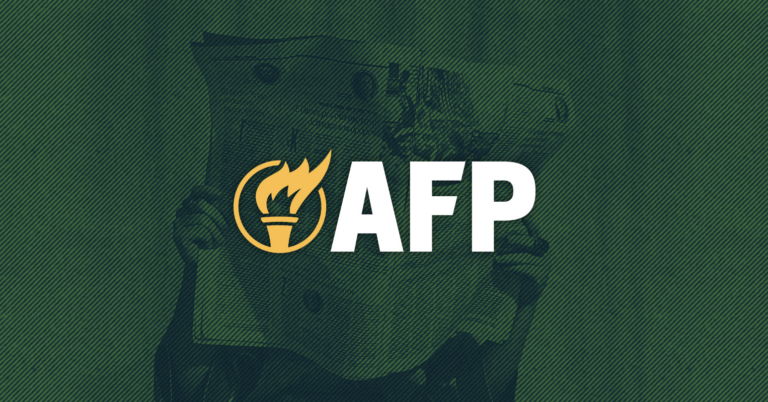 AFP-PA: "Send Greg Rothman to the State Senate"
Harrisburg, PA—Americans for Prosperity-Pennsylvania (AFP-PA) today announced primary support for State Rep. Greg Rothman who is running for election to the 34th Senatorial District.
Rep. Rothman earned AFP-PA's support as a champion for transformative regulatory reform that unleashes economic opportunity for hardworking Pennsylvanians. His strong voting record on fiscal policy and worker freedom indicate a track record of leading on some of the most urgent issues in the Keystone State.
Throughout his tenure in the House, Rep. Rothman has stood for ensuring the constitutional protections of freedom of speech and association are afforded to all Pennsylvania workers by sponsoring legislation like House Bill 2036, which would allow workers to make the best decision about their representation at any time, not a period of time prescribed by an agreement in which they had no voice.  He sponsored legislation that fosters greater transparency and accountability of state government, including House Bill 139, which would require the state to maintain a tracking system for permits moving through a state agency.  When it comes to right-sizing Harrisburg's influence, he's sponsored legislation that lowers the Corporate Net Income Tax rate from 9.99%–the highest single rate CNI tax in the nation–to 3.07%, to improve the economic climate for businesses and workers alike. He's also championed a constitutional amendment to put guardrails on state spending and used his voice in the fight to slow federal spending, working with AFP on its "Reject Bailouts" campaign.
AFP-PA State Director Ashley Klingensmith made the following statement after issuing the endorsement:
"AFP-PA is thrilled to support Greg Rothman to represent the people of Pennsylvania's 34th Senatorial District. As a current state representative, Rothman has proven himself a capable and principled leader in the General Assembly. As a policy champion on fiscal prudence and government transparency, Pennsylvanians can be confident that Rothman is fighting for them on the issues that most urgently impact their day-to-day."
-###-
© 2023 AMERICANS FOR PROSPERITY. ALL RIGHTS RESERVED. | PRIVACY POLICY