Please select your state
so that we can show you the most relevant content.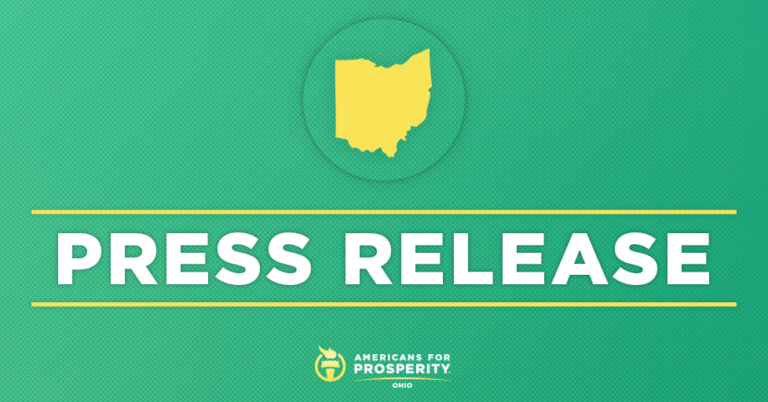 AFP-OH: Amendment is 'win for transparency'
Grassroots group commends Senators for passing JobsOhio performance audit measure, urges House to follow suit
COLUMBUS, Ohio—Americans for Prosperity-Ohio (AFP-OH) hailed the Senate's actions on Wednesday after Senators attached an amendment to HB 10 expanding the Auditor of State's authority for involvement in performance audits on JobsOhio.
"This is a win for transparency," said Micah Derry, AFP-OH State Director. "This is a taxpayer-funded program, so the taxpayers should know that their money is being used with maximum efficiency and the program is performing well. We applaud the Senate for this much-needed measure, and we encourage their counterparts in the House to concur with the amendment. Ohioans deserve to have some light shed on the secretive activities of this flawed program."
BACKGROUND
The JobsOhio performance audit language was inserted by the Senate Rules & Reference Committee into a House measure on intrastate equity crowdfunding (HB 10).
In January, Auditor Yost called for greater scrutiny of Governor John Kasich's JobsOhio program in remarks to the Associated Press forum. AFP-OH released this statement in response to those remarks.
© 2023 AMERICANS FOR PROSPERITY. ALL RIGHTS RESERVED. | PRIVACY POLICY