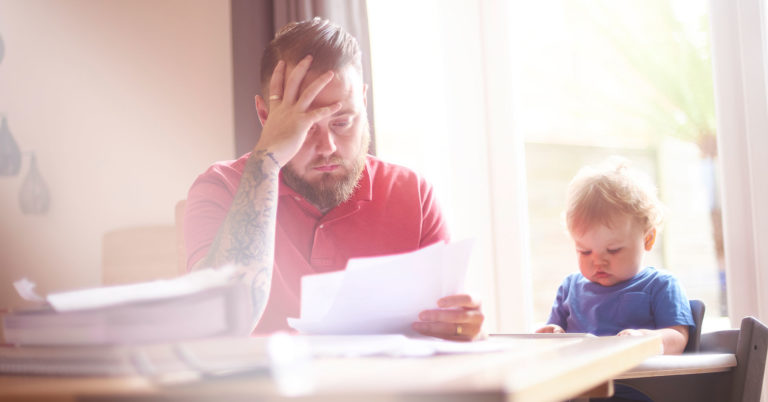 AFP: No Senator Rubio, Tariffs Don't Work and They Never Do!
Arlington, VA – Americans for Prosperity today criticized comments by U.S. Senator Marco Rubio (R-FL) lamenting the suspension of U.S. tariffs against China. On Twitter, Sen. Rubio bemoaned that China "avoided tariffs" from the U.S. and suggested the Trump administration should instead impose tariffs – despite overwhelming evidence that tariffs increase costs on American consumers and most businesses.
In response to Sen. Rubio's comments AFP Chief Government Affairs Officer Brent Gardner issued the following statement:
"No one wins in a trade war, and it is wrong and irresponsible to advocate that the U.S. encourage one with China. We urge Senator Rubio to clarify his remarks and to support open trade for U.S. businesses and consumers going forward.

"The Trump administration is right to suspend announced tariffs on China. Tariffs are a government-imposed tax increase on American consumers. They drive up the cost of household goods and harm families living paycheck to paycheck the most. They also impose higher costs on U.S. companies, making them less competitive, just to reward a few politically connected industries."
Background
Steel and Aluminum Tariffs Misguided, Hurt American Consumers
AFP Urges White House to Abandon Destructive Trade Policy Following Decision to Delay Tariffs
AFP Disappointed in Rubio Tax Remarks
For further information or to set up an interview, please send an email to GBraud@afphq.org.
Americans for Prosperity (AFP) exists to recruit, educate, and mobilize citizens in support of the policies and goals of a free society at the local, state, and federal level, helping every American live their dream – especially the least fortunate. AFP has more than 3.2 million activists across the nation, a local infrastructure that includes 36 state chapters, and has received financial support from more than 100,000 Americans in all 50 states. For more information, visit www.americansforprosperity.org
###