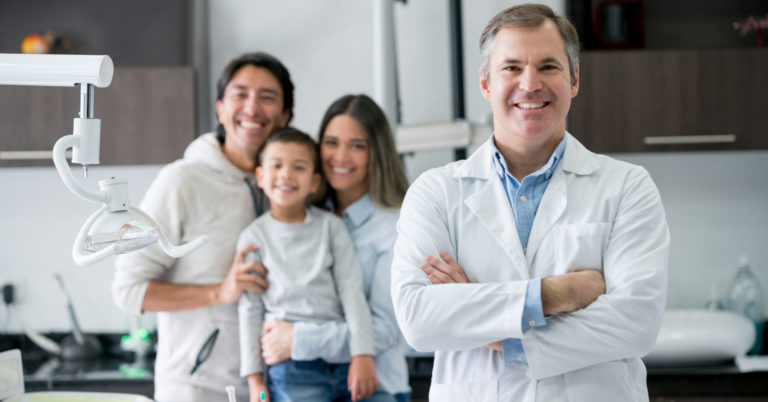 AFP-NH Praises Governor Sununu's Leadership on Right-to-Try, Urges Congress to Pass Legislation
Grassroots group thanks Gov. Sununu for helping terminally ill Americans seek experimental treatments
CONCORD, N.H. – Americans for Prosperity-New Hampshire (AFP-NH) on Monday commended Governor Sununu for leading the push to enact right-to-try at the federal level. Governor Sununu sent congressional leaders a letter urging both chambers of Congress to resolve their impasse and pass-right to-try legislation. The governor also sent New Hampshire Reps. Carol Shea-Porter and Annie Kuster a letter pressing the lawmakers to support and pass right-to-try legislation.
"It's time Congress acts to remove government-imposed barriers to access life-saving treatments for the people who need them most. A lack of clarity from the federal government underscores the need for Congress to act and improve the efficiency of our state-level efforts," said Greg Moore, AFP-NH State Director. "Congress cannot afford to miss this unique opportunity to empower terminally-ill Americans to try to save their own lives. We thank Governor Sununu for being a champion on this vital issue for so many Granite Staters and urge Congress to follow New Hampshire's lead and get right-to-try over the finish line."
Background:
Colorado was the first state to pass a right-to-try law in 2014. New Hampshire, and 39 other states, have followed suit and enacted their own version of right-to-try.
The FDA drug approval process is cumbersome and faces many bureaucracy hurdles. The FDA drug approval process can take up to 15 years. For the select few that are selected for clinical trials under the FDA's Compassionate Use Program, the application process is expensive, complicated, and lengthy.
The lack of federal right-to-try legislation, however, has been a barrier to accessing treatment because of the fear of legal liability. Despite right-to-try legislation passing both the House and the Senate with bipartisan support, differences in the bills have prevented it from reaching the President's desk.
Americans for Prosperity has been urging Congress to follow the lead of states like New Hampshire and make right-to-try the law of the land. Patients with only months to live don't have time to wait on a federal bureaucracy to get access to potentially life-saving experimental treatments.
For further information or an interview, reach Greg Moore at GMoore@afphq.org or (603) 303-9297.