Please select your state
so that we can show you the most relevant content.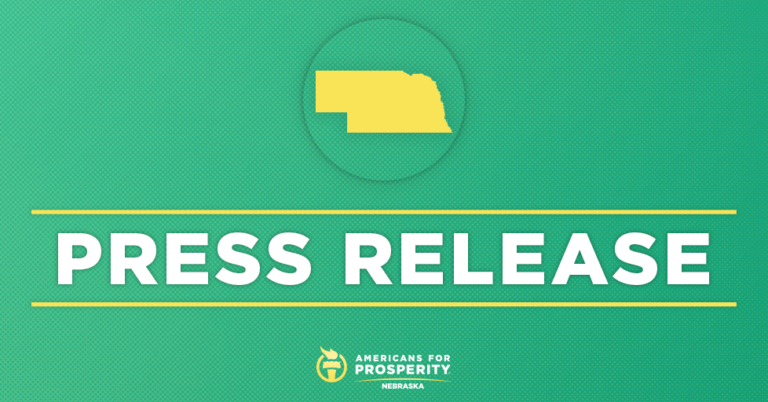 AFP-NE Says More Reforms Needed to Make LB 974 Solve State's Tax Issues
LINCOLN, NE – Americans for Prosperity-Nebraska State Director Jessica Shelburn released the following statement regarding LB 974:
"Nebraskans are in dire need of comprehensive tax reform and not piecemeal tax relief that only serves as a Band-Aid to our state's tax issues. There are components in this bill that are steps in the right direction, like making education funding more student-centered, but lawmakers need to address underlying issues of our state's high property taxes.
"It's time to empower taxpayers to have a say in how their money is being spent and enact true tax reform that will increase economic opportunity for all Nebraskans. We're excited to work with the committee to ensure additional reforms that control local spending and give taxpayers a voice will be included."
Background:
The grassroots group has made tax reform their top priority for this legislative session.
AFP-NE is more supportive of legislation that includes the following additional reforms:
A Utah type Truth in Taxation, which at minimum requires a ballot vote by constituents to vote on future property tax increases.
Reductions in the income tax rate with a corresponding decrease in spending
Eliminates exemptions on products and certain business services within the sales tax structure
© 2023 AMERICANS FOR PROSPERITY. ALL RIGHTS RESERVED. | PRIVACY POLICY