Please select your state
so that we can show you the most relevant content.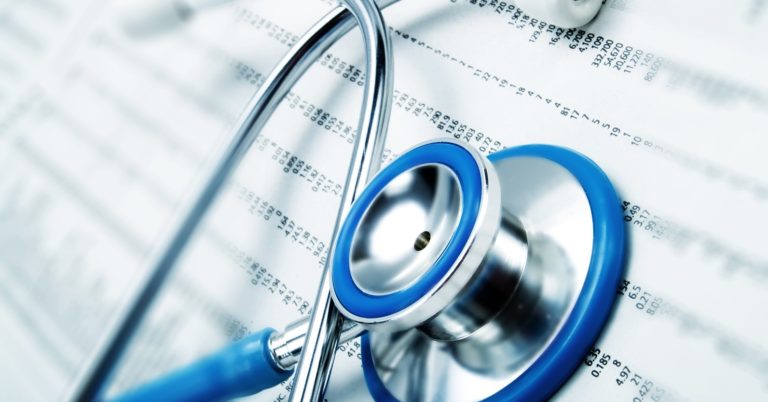 AFP-NC: Medicaid Expansion Bad Deal for North Carolinians
RALEIGH, N.C. – Americans for Prosperity-North Carolina (AFP-NC) today criticized North Carolina's version of Medicaid expansion, HB 655, in anticipation of a House vote on the measure. The plan cleared the Health committee and was expedited to the House floor, skipping several committees through procedural efforts but has since stalled. A Foundation of Government Accountability study found states that have expanded Medicaid are seeing 76 percent higher than originally estimated per-person costs and more than twice the expected number of able-bodied adults have signed up.
AFP-NC State Director Chris McCoy issued the following statement:
"Expanding Medicaid will not only increase the strain on taxpayers but more importantly, it will jeopardize health care for the disabled, elderly, and truly vulnerable individuals the program was originally intended for. Instead of trying to find ways to afford skyrocketing health care costs, legislators should focus on policies that will reduce the cost of care, such as certificate of need reform, telemedicine expansion, and scope of practice reform. We shouldn't repeat the mistakes of other states that have been lured by the promise of expanding Medicaid only to find lower quality of care with a line-item cost that will likely increase over time."
© 2023 AMERICANS FOR PROSPERITY. ALL RIGHTS RESERVED. | PRIVACY POLICY