Please select your state
so that we can show you the most relevant content.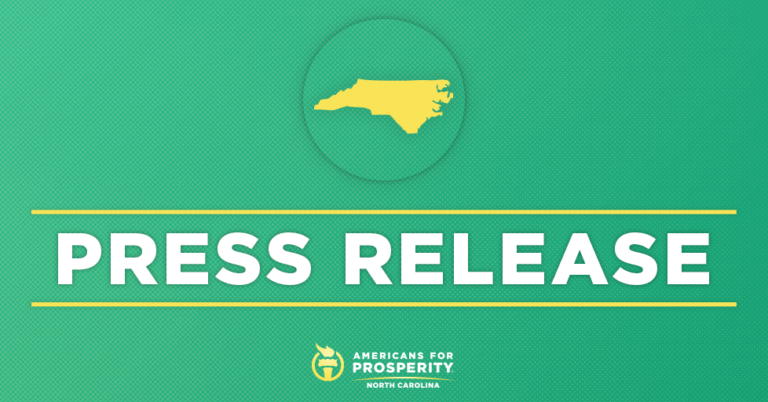 AFP-NC Issues Statement on the North Carolina Supreme Court's Leandro Decision
Today, in a 4-3 decision split down party lines, the North Carolina Supreme Court ordered the North Carolina General Assembly to fund a court-ordered public education plan known as "The Leandro Plan."
The decision orders that the case be sent back to a trial judge in order to determine the total amount of funding.  
 This ruling: 
Undermines the state of North Carolina's Constitution which entrusts the power of funding education to the North Carolina General Assembly. 
Will prove to be a textbook example of what legislating from the bench looks like for years to come. 
Wrongfully accuses a lack of funding by the North Carolina General Assembly as the culprit for poor educational outcomes in our state. 
 AFP-NC rejects this court's attempt to usurp the power of the General Assembly. North Carolina needs an impartial judiciary that will respect the separation of powers—not legislate from the bench. The Court's decision today not only undermined the rule of law, it delayed implementing necessary educational reforms that would benefit North Carolina's students.  
Regardless of the Court's decision, AFP-NC and its grassroots network will continue to fight for parents and students to have the ability to customize their child's education. 
-###-
© 2023 AMERICANS FOR PROSPERITY. ALL RIGHTS RESERVED. | PRIVACY POLICY