Please select your state
so that we can show you the most relevant content.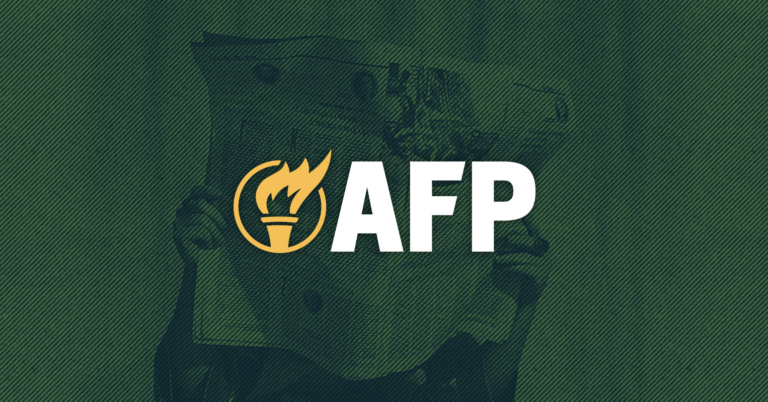 AFP-MT: End Corporate Welfare TIF Deals
HELENA, MT – Americans for Prosperity-Montana (AFP-MT) Community Engagement Director Jesse Ramos testified before the state's Senate Local Government Committee on SB 523 and in favor of tax increment financing (TIF) reform to prevent large corporations from taking advantage of Montana's taxpayers.
Ramos, a former Missoula city councilmember, addressed the Committee in part:
"This bill gives more funding to critical services and allows for property tax reduction while only cutting one thing: corporate welfare.
"By sunsetting TIF districts longer than 20 years, [SB 523] gives more money to schools, lowers taxes and allows the citizens to reap the benefits of these districts…Montanans are struggling to find housing because of a lack of supply due to the massive inflow of citizens to our amazing state.
"I ask you to side with your constituents, who took time off work to come here, and not with government spending. It is time to finally give the taxpayers the transformative property tax relief they need while still allowing the governments the use of this tool to do what it was meant to do: eliminate blight."
© 2023 AMERICANS FOR PROSPERITY. ALL RIGHTS RESERVED. | PRIVACY POLICY