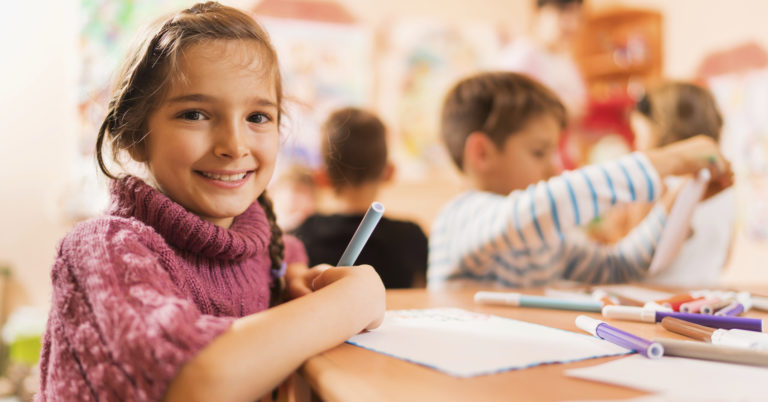 AFP-MS: Legislators Prove Education Top Priority in Jackson
JACKSON, Miss. – As the Senate and House reach their deadlines to pass non-revenue bills originating in their own house, Americans for Prosperity-Mississippi (AFP-MS) commends their action on bills that would reduce bureaucracy, empower teachers, and prioritize students' success.
The Senate passed S.B. 2675, which extended the repealer on the Special Needs Education Scholarship Account (ESA) Program. Special Needs ESAs are flexible spending accounts that can be used by parents of special needs students to pay eligible education expenses at non-public schools. Under current law, the Special Needs ESA program would expire on June 30, 2020. S.B. 2675 extends the program to July 1, 2024.
The House passed HB 623, which would decrease administrative regulations on A and B-rated school districts, would free up more time for educators to focus on the classroom, and would give schools more local control. Among other reforms, the bill would reduce district's reporting requirements, would free teachers from time-consuming and expensive continuing education mandates, and would allow local districts the option of selecting their own textbooks.
AFP-MS State Director Trey Dellinger released the following statement on HB 623:
"A flexible, innovative public education system is paramount to our state's success. We commend the Mississippi House of Representatives for passing HB 623 to empower educators by removing unnecessary administrative red tape and allowing them to focus more time on their students. If this bill becomes law, instead of dealing with administrative mandates, educators will have more local control and can focus more time and energy on the classroom where it belongs."
Dellinger's statement on SB 2675:
"Mississippi's education system should be focused on the success of our students. Our Special Needs ESA program has yielded great results, but will expire in 2020 without legislative action. We commend the Senate for passing SB 2675, which would extend that program until 2024. We applaud the Senate for its action and will continue working to ensure this bill becomes law. There will be more work to do, and we look forward to working with policymakers to make this program, and all ESAs, permanent."