Please select your state
so that we can show you the most relevant content.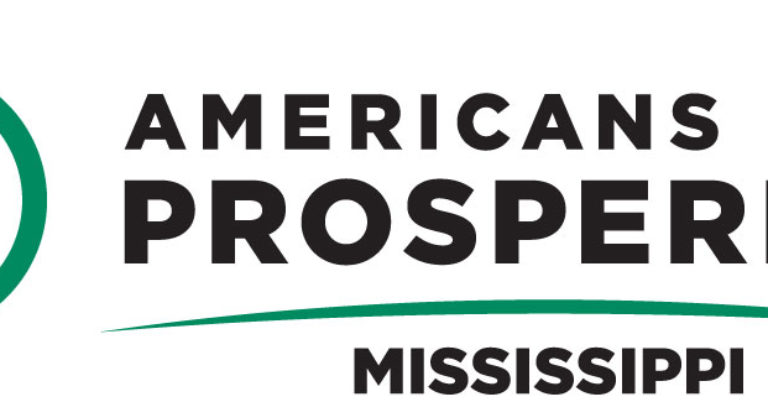 AFP-MS 2019 Legislative Scorecard
Fellow Mississippians,
The 2019 Americans for Prosperity for Mississippi Scorecard presents legislators' voting records on key issues impacting Mississippians. At Americans for Prosperity – Mississippi we believe everybody deserves a chance to succeed. We focus on key policy reforms that break barriers and empower individuals to succeed on their own.
We believe:
Every child should have access to an excellent education that fits their unique needs, regardless of where they live.
People can't rise to their highest potential when weighed down by taxes and spending. So, government should stick to its proper role.
Formerly incarcerated Mississippians should be given a second chance to contribute to our communities once they've paid their debt to society.
Thomas Jefferson said, "Wherever the people are well informed they can be trusted with their own government." In that spirit, we provide this legislative scorecard.
To see the scorecard in its entirety, please click here.
Sincerely,
Trey Dellinger
Mississippi State Director
© 2023 AMERICANS FOR PROSPERITY. ALL RIGHTS RESERVED. | PRIVACY POLICY