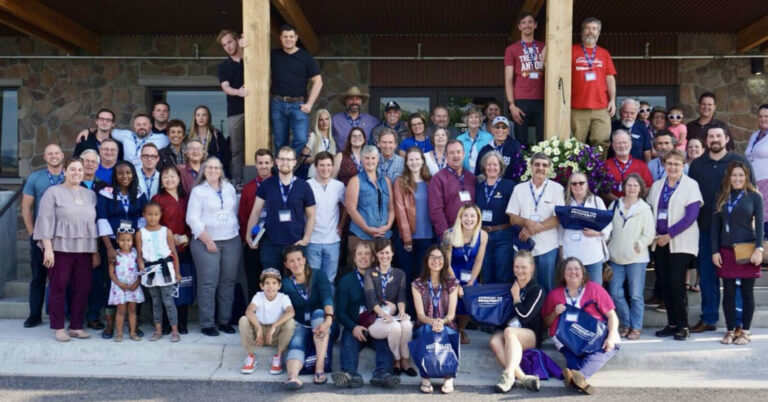 AFP-Montana: Meet the Team
Through broad-based grassroots outreach, Americans for Prosperity-Montana is driving long-term solutions to Montana's biggest problems. AFP-Montana activists engage friends and neighbors on key issues and encourage them to take an active role in building a culture of mutual benefit, where people succeed by helping one another. AFP recruits and unites Montanans behind a common goal of advancing policies that will help people improve their lives.
Who we are: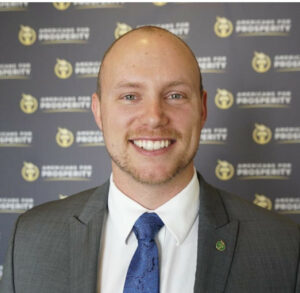 David Herbst, State Director
My family lived the American dream. I watched my father and mother go back to school as adults to expand their skills and realize their potential. It was their bravery, to take risks and make their world better, that inspired me to return to college in my mid-20's and get a bachelor's degree from MSU. I began working in elections, politics, and entrepreneurship before beginning my career at AFP in 2015. At AFP, I am responsible for setting the strategic direction that drive our priorities to change the institution of government so Montana can be free and prosperous.  I am fortunate to lead a strong team that has helped build growing communities all over Montana where people succeed by helping each other improve their lives.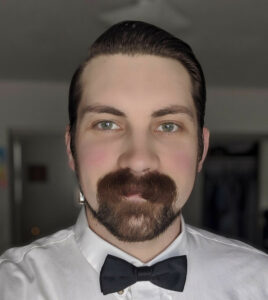 Patrick Webb, Director of Grassroots Operations
As a father to 4 wonderful daughters, I am constantly concerned about the future we are going to leave behind for them and their generation. I see a nation saddled with terrible debt and a growing divide along mostly partisan lines that is spreading contempt. I also see a country with unlimited potential that is still reaching for the stars and its people going out of their way to help their neighbors through terribly difficult times. These are two stark-different futures. As a passionate advocate for freedom, I will continue to find ways to change the institution of government and reach for the stars, fighting for a future that leads to prosperity for not only my children, but all people. This is my life's work and I couldn't be more honored to do it beside such principled individuals at Americans for Prosperity.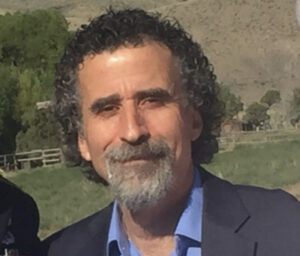 Henry Kriegel, Legislative Liaison
My parents are Holocaust survivors and came to America after the war for freedom and opportunity. I have seen what oppression looks like through their eyes and it has inspired me in my work to preserve the liberty we enjoy today for my family and future generations. As our legislative liaison, I work closely with legislators, help build policy coalitions, and engage community leaders throughout Montana to advocate for policy reforms that ensure equal rights, promote a society of mutual benefit, and help people improve their lives.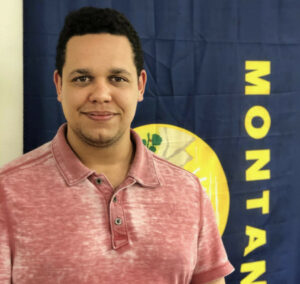 Isaac Edikauskas
I was a frustrated activist who wanted to make my community better. But I didn't know how to do it or where to start. It was a grassroots organizer who mentored me and showed me how to organize and inspire others in my community. Now, I get to be that person for others. I organize individuals around the principles of liberty and give them an outlet to make positive change. It's my mission to build communities of open minded people who value their liberties and are ready willing and able to take action to defend them.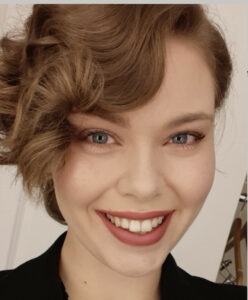 Hannah Allen
When I was young, I learned how devastating it can be when  government puts up barriers that inhibit prosperity in the lives of everyday people. As a child, my family experienced homelessness when we lost our home due to the way tax laws were written. As an adult, I found Americans for Prosperity and was given the tools to help make changes and lower those government barriers that impose on people's livelihoods. Now I am in the position to help give those tools to more people to empower them so that we may create a freer society with fewer barriers where people can prosper.
The issues we're working on:
Health Care:
We can improve the health of all Montanans by providing increased access to quality care. We will work with lawmakers to roll back regulations that stand in the way of doctors and nurses from helping people. Without access to reliable medical care, families must travel further and pay higher costs for the care they need. We will support legislation that expands access to telehealth services and repeal Certificate of Need (CON) laws that prevent the expansion of long-term care and mental health facilities.
Criminal Justice Reform:
Our criminal justice system should uphold strong and safe communities. We support policies that are smart on crime and soft on taxpayers and maintain that our justice system should allow those who have paid their debt to society to re-enter their communities with dignity.
Free Expression:
The open exchange of ideas drives the innovation and progress that create opportunity. Every Montanan has the right to support causes he or she believes in without fear of harassment or intimidation. Protection of free expression clears the way for every individual to participate in civic life and engage in diverse ideas. We will work to pass legislation that affirmatively protects free speech rights for every Montanan.