Please select your state
so that we can show you the most relevant content.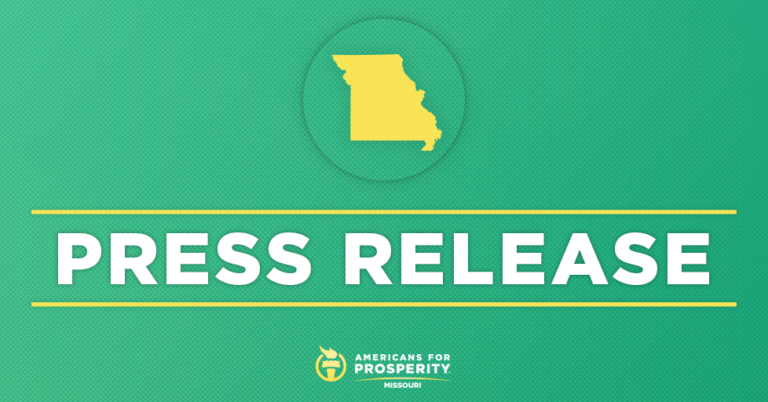 AFP-MO: Property Rights Wrongfully Denied
JEFFERSON CITY, Mo. – Americans for Prosperity-Missouri (AFP-MO) expressed disappointment Tuesday after the House Rules Committee voted to kill a widely supported civil asset forfeiture bill. HB 444, sponsored by criminal justice reform champion Rep. Shamed Dogan, would have ended the practice of local and state law enforcement using a loophole to get around the state's proper forfeiture limitations. The loophole allows state and local law enforcement to, in many cases, seize property and immediately transfer it to federal law enforcement in hopes to receive payment or some sort of benefit for the transfer. The bill received unanimous, bipartisan support in the Special Committee on Criminal Justice.
AFP-MO State Director Jeremy Cady issued the following statement:
"Denying Missourians' their due property rights and not eliminating a loophole that allows property to be seized from innocent individuals is wrong. This bill would have protected basic personal property rights and fixed a flawed policy that turns our brave law enforcement officers into revenue collectors. The opposition to this bill is disappointing but we'll keep fighting for this reform and others that restore hope in our criminal justice system."
© 2023 AMERICANS FOR PROSPERITY. ALL RIGHTS RESERVED. | PRIVACY POLICY