Please select your state
so that we can show you the most relevant content.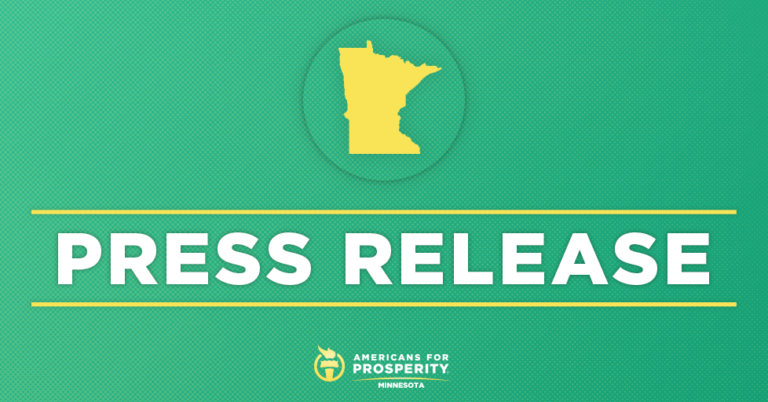 AFP-MN Thanks Members for Taking Action to Curb Regulatory Overreach on Sulfate Standards
Bill would rein in regulatory process, reassert legislative oversight of state rule-making
St. Paul, MN – Americans for Prosperity-Minnesota (AFP-MN) on Monday released a key vote alert in support of HF3280, a bill that would reset the process of rewriting the Pollution Control Agency's (PCA's) outdated sulfate standard. The PCA's proposed rewrite would impose severe costs on Minnesota businesses and workers and has twice been rejected by the court. The Minnesota House passed the bill Monday afternoon, 78-45.
"Unelected bureaucrats should respect the roles of the other branches of government as they create and enforce regulations. For too long, Minnesota's regulatory framework has enabled state agencies to implement regulations at-will with no regard for their impact on the state's economy and the livelihoods of workers," said Jason Flohrs, AFP-MN State Director. "Passage of this measure is an important step in restoring lawmakers' oversight role of the regulatory process. We applaud legislators who supported this bill to ensure that no arbitrary and unfeasible requirements are imposed on job creators or families – no matter where in Minnesota they live."
For further information or an interview, reach Jason Flohrs at JFlohrs@afphq.org. 
###
© 2023 AMERICANS FOR PROSPERITY. ALL RIGHTS RESERVED. | PRIVACY POLICY