Please select your state
so that we can show you the most relevant content.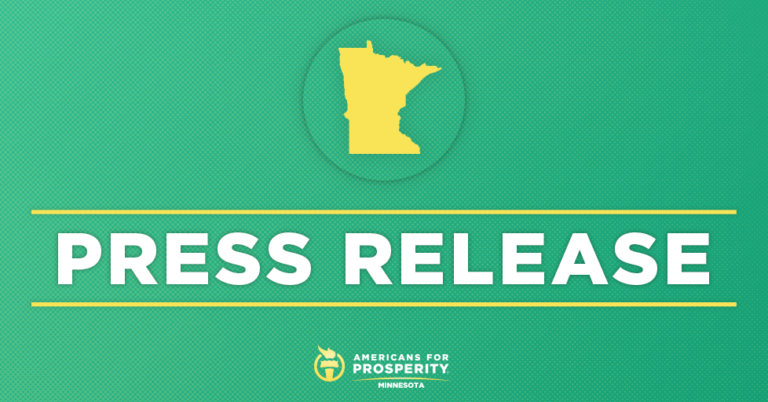 AFP-MN, Coalition Partners Push for Probation Reform
ST. PAUL, MN – Americans for Prosperity-Minnesota (AFP-MN) and coalition partners spoke on Wednesday at the state capitol urging support for probation reform in Minnesota.
Click here to read the coalition's press release.
"Technical violations of probation, like missing a meeting with a probation officer or leaving your county without authorization, are a leading cause of prison admissions," said Jason Flohrs, State Director of Americans for Prosperity-Minnesota. "Removing people off probation who don't need to be on it in the first place and better helping those who remain incarcerated succeed is both a cost-savings by avoiding needless, expensive incarceration and a public safety win by helping reduce recidivism."
Background:
Probation Reform Bill is Smart on Crime, Breaks Barriers for Minnesotans, 2/12/19
State Director Jason Flohrs interviewed Rep. Jamie Long on AFP-MN's radio show about the bill he authored, HF689, which reforms and standardizes the length of probation across the state. More importantly, it allows courts to discharge defendants from probation early, apart from murder and criminal sex offenses, which retain the maximum sentences.
© 2023 AMERICANS FOR PROSPERITY. ALL RIGHTS RESERVED. | PRIVACY POLICY