Please select your state
so that we can show you the most relevant content.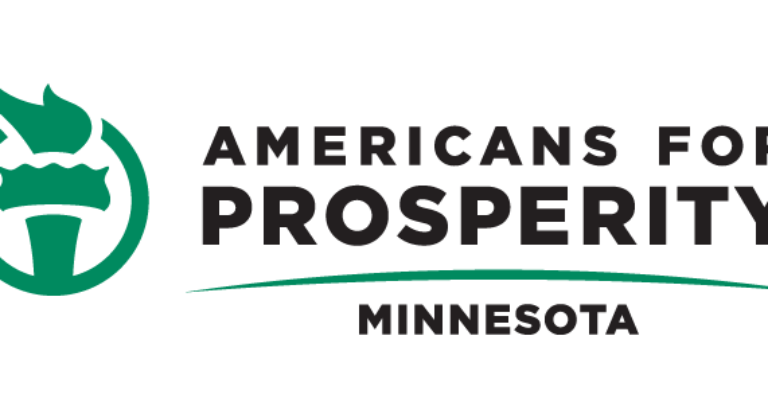 AFP-MN Calls on Duluth City Council to Oppose Menthol Ban
Duluth, MN – Americans for Prosperity-Minnesota (AFP-MN) sent a key vote alert to the members of the Duluth City Council urging them to vote "No" on a big government overreach proposal to ban the sale of certain legal tobacco products. AFP-MN first voiced their concerns in January, and immediately began running a digital campaign to educate citizens about the upcoming vote.
AFP-MN state director, Jason Flohrs released the following statement:
"When big government steps in to alter consumer behavior, it usually ends up costing local business dearly. If this overreach were to pass, local consumers will simply bypass city officials by purchasing their preferred legally available products outside city boundaries – resulting in lost revenue for local businesses and lost tax revenue for the city. The city council should seek other measures if their goal is curbing smoking habits, and they should vote 'No' on this ordinance tonight."
Background:
Read the op-ed by AFP-MN state director Jason Flohrs published by the Duluth News Tribune.
© 2023 AMERICANS FOR PROSPERITY. ALL RIGHTS RESERVED. | PRIVACY POLICY