Please select your state
so that we can show you the most relevant content.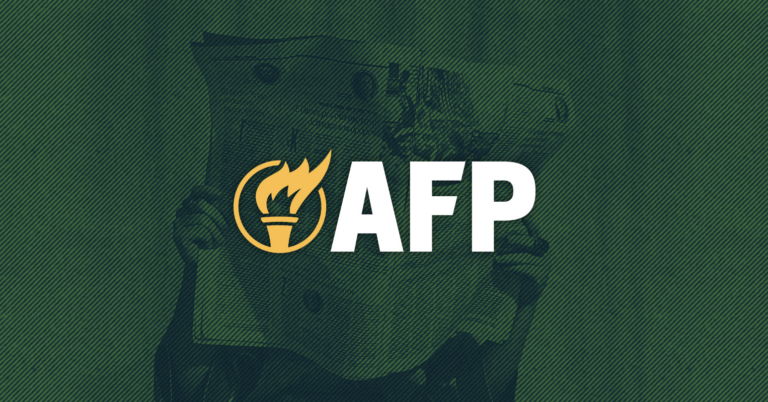 AFP-MI: Yellen's Visit to Detroit Proves Biden Admin is Out-of-Touch
Grassroots group points to Ford lay offs, record-breaking inflation, energy policy
Lansing, Mich. — Americans for Prosperity-Michigan (AFP-MI), a grassroots group dedicated to breaking down government barriers to innovation and growth, took issue with Treasury Secretary Janet Yellen's visit to Detroit Thursday.
Yellen's speech, which is expected to focus heavily on the EV and semiconductor industry as well as Biden's broader economic agenda, comes just two weeks after Ford announced thousands of layoffs despite having received $100 million in new tax subsidies from the state to create jobs earlier this summer.
Americans for Prosperity-Michigan state director Annie Patnaude had this to say about the visit: 
"Kicking off a tour to tout President Biden's economic agenda in Detroit proves that the president is out-of-touch with the average American.

"Michigan has spent nearly a billion dollars on manufacturing handouts in the past year alone. Governor Whitmer gave Ford $100 million earlier this summer and taxpayers got thousands of layoffs in return. Now, the Biden administration is doubling down on handouts for the very same industry and sending so-called spokespeople like Yellen to try to convince us it's a good idea.

"Michiganders need economic opportunity, not flashy election-year goodies. If President Biden is truly interested in a better economic outlook for Michigan families he should reduce regulations so that businesses can flourish on their own merit, unleash domestic energy abundance to bring down the cost of gas and home-heating, and stop the endless government spending that fuels inflation."
© 2023 AMERICANS FOR PROSPERITY. ALL RIGHTS RESERVED. | PRIVACY POLICY