Please select your state
so that we can show you the most relevant content.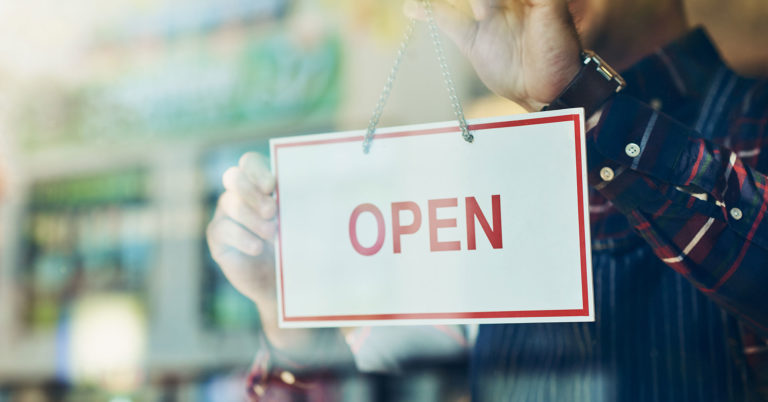 AFP, Freedom Partners, and The LIBRE Initiative Applaud White House Plan for More Seasonal Worker Visas
Arlington, VA – Americans for Prosperity, Freedom Partners Chamber of Commerce, and The LIBRE Initiative today commended President Trump for Monday's decision to allow an additional 30,000 seasonal workers to return to the U.S. this summer. The groups expressed support for this plan, which helps create a dynamic visa system that prioritizes contributions to fill gaps in the labor market.

 AFP President Tim Phillips issued the following statement:
"We applaud President Trump for taking this positive step toward addressing a major barrier that entrepreneurs and small business owners face when supporting their local economies. With our economy continuing to grow, the president's plan for more seasonal  guest workers this summer will empower business owners and help make sure our country has the ingenuity, entrepreneurship, and hard work required to help communities thrive. Expanding the opportunities for legal immigration ensures we protect our economic future and our history as a nation of immigrants. With 7 million jobs going unfilled every year and record-low unemployment, we encourage Congress to follow the President's lead. Our immigration system needs to be reformed to ensure it is responsive to the diverse demands of the American market."


Freedom Partners Executive Vice President Nathan Nascimento issued the following statement:

"The Trump administration is right to expand opportunities for American businesses to seek and hire talented and willing individuals who fit their needs. Thanks in large part to the tax relief and regulatory reforms of this administration, the economy is strong and unemployment is at a 50-year low. This proposal would help alleviate some of the crunch many small businesses and other employers face in finding seasonal help. While this temporary short-term change is helpful, we now need Congress and the administration to work together on permanent reforms that give American businesses certainty to grow and expand."
The LIBRE Initiative President Daniel Garza:
"America's demand for talent continues to grow. The U.S. economy is thriving – with rising salaries and record low unemployment, as leaders in Washington pursue an agenda of low taxes and limited regulation. As the president has pointed out, one effect of this strong growth is that jobs continue to be created. In fact, more than 7 million jobs in the U.S. are currently unfilled – and a lack of necessary talent threatens to undermine economic growth.

"The administration is right to pursue a policy that increases the numerical limit, albeit temporarily, of seasonal guest  workers to come and contribute to our economy – particularly for those who have successfully worked here before, as these new visas do. The contributions of hard-working immigrants have been critical to building this great country throughout our history, and we should continue to find ways of removing barriers that stand in the way of them doing so today. Ultimately Congress and the president should come together to reform our our system of worker visas – but right now, this temporary reform is the right one."
© 2023 AMERICANS FOR PROSPERITY. ALL RIGHTS RESERVED. | PRIVACY POLICY