Please select your state
so that we can show you the most relevant content.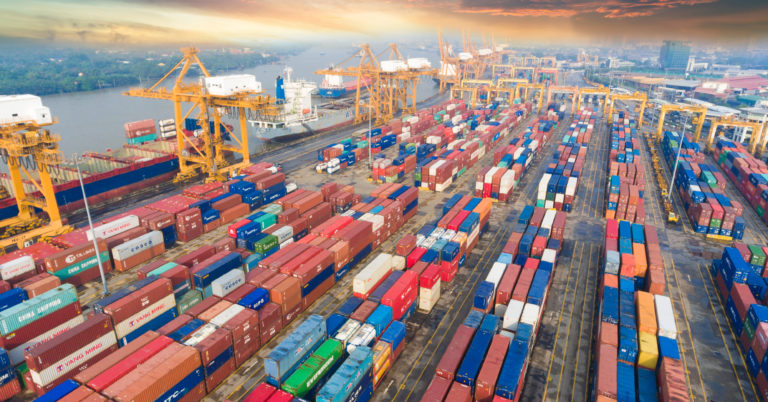 AFP Leads Broad Coalition of 30 Groups in Call for Congress to Reclaim Authority on Tariffs
ARLINGTON, Va. – A coalition of 30 organizations led by Americans for Prosperity (AFP) and Freedom Partners Chamber of Commerce released a letter today encouraging lawmakers to reclaim their tariff authority, which has been delegated to the executive branch.
In the letter, the groups write:
"As the Senate Finance Committee begins its important work of considering legislation related to tariffs, we write to urge you to include important priorities in any proposal put forth by the Committee.

"Article I, Section 8 of the Constitution provides Congress with 'the power to lay and collect taxes, duties, imposts and excises.' Over the years, however, some authority related to tariffs has been delegated to the executive branch. As a result, the president has unilaterally imposed tariffs – which are taxes on Americans – on more than $300 billion in imports last year without the explicit approval of the peoples' elected representatives in Congress.

…

"Congress now has an opportunity to reclaim some of this tariff authority, with the Senate Finance Committee leading the way. … As the committee continues to review and craft legislative proposals, we stand ready to assist and support you in this endeavor."
Background:
FREEDOM PARTNERS
MEDIA CONTACT

Freedom Partners Press Office

571.290.7655

AMERICANS FOR PROSPERITY
MEDIA CONTACT

Gabrielle Braud

‭‭571.329.1846‬‬
###
Americans for Prosperity (AFP) exists to recruit, educate, and mobilize citizens in support of the policies and goals of a free society at the local, state, and federal level, helping every American live their dream – especially the least fortunate. Freedom Partners is a non-profit, non-partisan chamber of commerce dedicated to protecting freedom and expanding opportunity for every American—no matter where they live, what they do or how much money they have.
© 2023 AMERICANS FOR PROSPERITY. ALL RIGHTS RESERVED. | PRIVACY POLICY