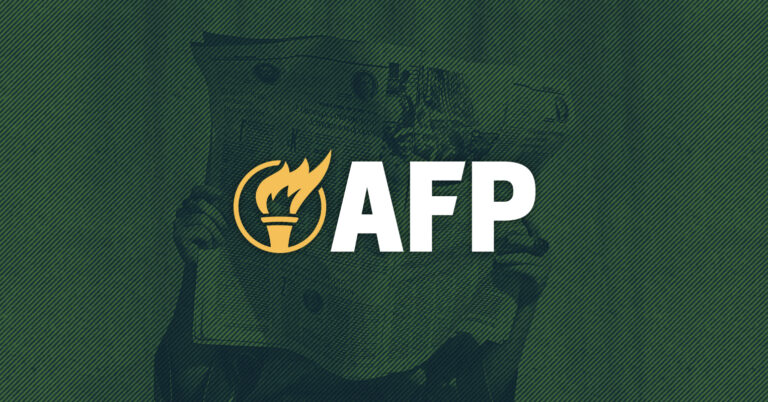 AFP Launches New Digital Ads Calling On House Members to Stop This Partisan Monstrosity
Arlington, VA – Today, Americans for Prosperity is launching a new round of digital ads urging House members to reject hundreds of billions of dollars in new taxes and spending and vote no on the so-called Inflation Reduction Act, which the CBO says will not have a meaningful impact on inflation.
The ads will run in the following Member's districts: Rep. Elissa Slotkin (D-MI), Rep. Henry Cuellar (D-TX), Rep. Vicente González (D-TX), Rep. Cindy Axne (D-IA) , Rep. Elaine Luria (D-VA), Rep. Abigail Spanberger (D-VA), Rep. Susie Lee (D-NV), Rep. Frank Mrvan (D-IN), Rep. Tom O'Halleran (D-AZ), Rep. Tom Malinowski (D-NJ), Rep. Dan Kildee (D-MI), and Rep. Matt Cartwright (D-PA).
Click Below to View the Ads
AFP Vice President of Government Affairs Akash Chougule issued the following statement on the campaign:
"Americans are hurting and Washington's answer is always the same – higher taxes, more spending, and a long list of partisan priorities dressed up as the solution to latest crisis. This bill was never about reducing inflation, it's always been about cobbling together political sweeteners to get just enough votes to pass. At the end of the day, lawmakers want Americans to believe we can tax our way to lower gas prices, audit our way to fiscal responsibility, and spend our way out of inflation. The House has one last opportunity to stand up for their constituents and stop this monstrosity – or explain why the 'Inflation Reduction Act' did virtually nothing to reduce inflation, but it did raise taxes, lower wages, and kill jobs in a recession."
AFP remains committed to educating constituents about the harmful consequences of this legislation and the empty promises to get it passed – especially in the key states and districts where lawmakers played an instrumental role in pushing it across the finish line. Instead of continuing the same tax-and-spend approach that Americans have seen fail time after time, AFP is advocating a positive alternative policy agenda: Empowering People, Emerging Stronger.