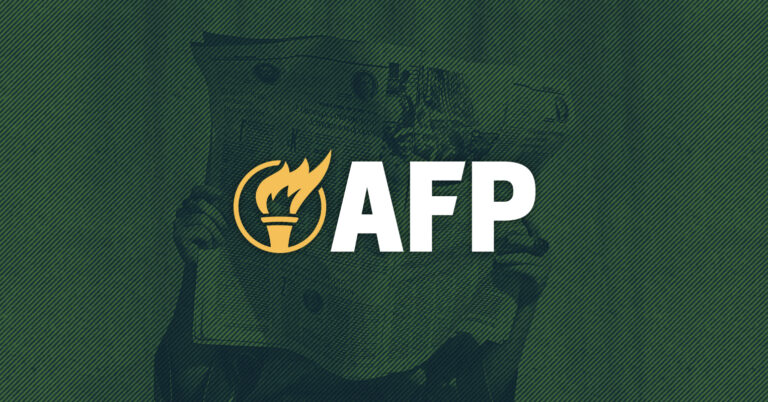 AFP Launches "American Potential" Podcast
ARLINGTON, VA—Today, Americans for Prosperity (AFP) announced the launch of its new podcast, American Potential. The show, hosted by AFP Regional Vice President Jeff Crank, will showcase the stories of extraordinary Americans who are taking action in their communities to address the pressing challenges facing our country.
It is easy to feel cynical about the potential to make progress. But there are thousands of Americans working every day in their communities to change the trajectory of our country. American Potential will share the stories of these leaders, from lawmakers who are championing policies at the state and federal level, to grassroots activists working on the ground to build momentum for change, to renowned policy experts making the case for how we can move our country forward. The show will connect listeners with public officials and dig in with policy experts to explore how America can reach its full potential.
Jeff Crank, host of the podcast and Regional Vice President at AFP, said, "I am excited to be a part of telling the stories of men and women who fight every day to break barriers imposed by the government. There are so many amazing stories of extraordinary Americans working to create a better life for themselves and their fellow citizens." 
To listen to the first two episodes of the show, tune in on Spotify, iHeart Radio, Apple Podcasts, Google Podcasts, Amazon Music, Podbean, or any podcast platform. You can follow the American Potential podcast on social media at https://www.facebook.com/AmericanPotentialPodcast.
Listen to the American Potential podcast trailer here, and learn more about our vision for change at AmericanPotential.com.  
American Potential is a project of Americans for Prosperity, an advocacy and accountability organization that helps pass policies to expand freedom and opportunity.