Please select your state
so that we can show you the most relevant content.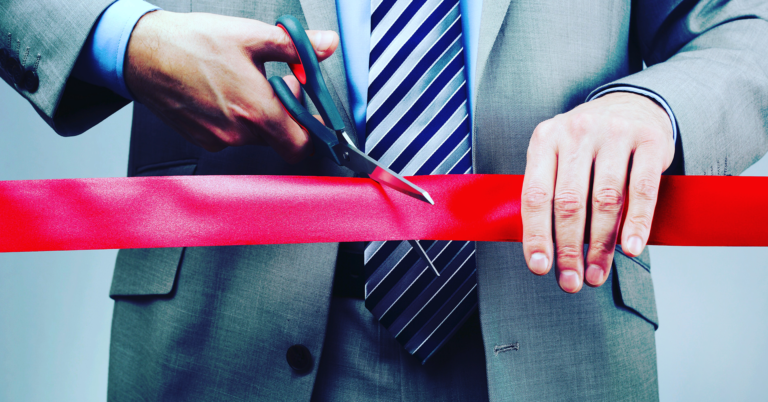 AFP-LA Comments on Gov. Edwards' Remarks on Licensing Reform
BATON ROUGE, La. – Americans for Prosperity-Louisiana (AFP-LA) released a statement Monday in response to Gov. Edwards speech to open the 2018 Regular Session.
"I was excited to hear Governor Edwards' comments on occupational licensing reform today, including the repeal of the florist license." John Kay noted, "Lately, there has been much uncertainty coming out of Baton Rouge, but the legislature has the opportunity to come together this session and reform occupational licensing in a way that sets the standard nationally. I am looking forward to working with Governor Edwards and the legislature to roll back some licenses as well as implementing a "sunset review" that will force state government to think critically about licenses that have been on the books for decades without question.
"Louisiana is currently one of the most onerously and broadly licensed states, ranked 8th by the Institute for Justice. HB 562 by Representative Emerson would give Louisiana a process to ensure that licenses don't continue for decades unquestioned. If an occupation requires regulation, workers and consumers deserve the least restrictive regulation to protect consumers from harms that threaten public health and safety.
"This is a jobs bill and Americans for Prosperity-Louisiana and our activists are excited to work in a bipartisan fashion with legislators and the governor to give Louisianans the opportunity to earn an honest living without overbearing regulation."
© 2023 AMERICANS FOR PROSPERITY. ALL RIGHTS RESERVED. | PRIVACY POLICY