Please select your state
so that we can show you the most relevant content.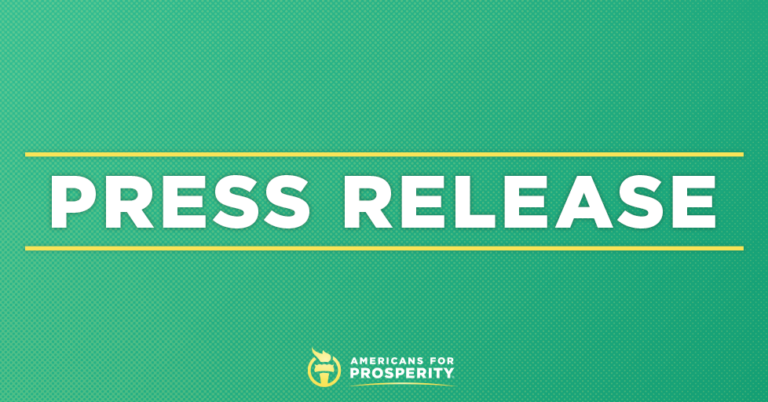 AFP: Krist Should Put Action Behind Words and Support Tax Relief
Grassroots group calls on Sen. Bob Krist to support tax relief proposal LB 947
LINCOLN, Nebr.–Americans for Prosperity–Nebraska (AFP-NE) on Tuesday responded to statements made by Sen. Bob Krist at an event.
"Sen. Bob Krist said he wants economic growth, yet his record tells a different story.  Bob Krist has the most far-left record in the Nebraska Legislature, even scoring worse than Sen. Ernie Chambers on issues of economic freedom, according to AFP-Nebraska's 2017 legislative scorecard," said AFP Regional Director Brad Stevens.
"If Bob Krist truly supports tax relief, he can support Gov. Ricketts' tax relief proposal that has earned the support of a broad group of business, agriculture and taxpayer groups.  We call on Sen. Krist to support LB 947, as anything else would be empty political grandstanding," said Stevens.
© 2023 AMERICANS FOR PROSPERITY. ALL RIGHTS RESERVED. | PRIVACY POLICY