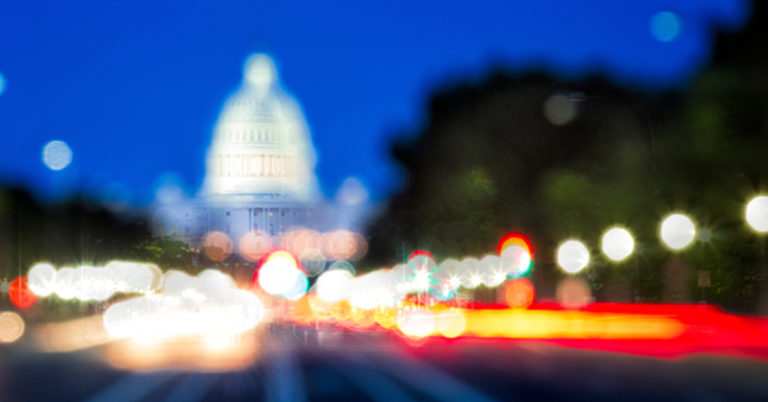 AFP Key Vote: YES on Disapproval of the DOL Fiduciary Rule and SOAR Reauthorization
Dear Representatives:
On behalf of more than 2.8 million Americans for Prosperity activists in all 50 states, I urge you to support two important bills being considered on the floor on Thursday: Rep. David Roe's H.J. Res 88, resolution expressing disapproval of the DOL fiduciary rule, and Rep. Jason Chaffetz's H.R. 4901, legislation reauthorizing the DC Opportunity Scholarship Program (OSP).
We urge you to vote YES on H.J. Res. 88 to disapprove of the DOL's fiduciary rule and YES on H.R. 4901, the SOAR Reauthorization Act. Americans for Prosperity will include each of these votes in our congressional scorecard. 
The U.S. Department of Labor's recently-finalized fiduciary will empower unelected, unaccountable bureaucrats to take control over Americans' retirement choices. The rule will impose significant new disclosure requirements and compliance burdens. American Action Forum estimates that the final rule will created nearly 57,000 paperwork hours and will cost Americans over $75 billion in duplicative fees, making it the most expensive proposed or finalized rule of 2016. The rule would make it more difficult for average Americans to open and maintain an IRA, and for companies to offer 401(k)s. Experts predict many brokers will stop serving households with less than $50,000 in assets- small investors who need guidance the most.
The DC Opportunity Scholarship program is a remarkable story of the power of parental choice in improving educational outcomes, especially for children from low-income households. While parents with mobility and financial means may have the ability to choose their child's school, many parents in D.C. have neither the ability to relocate to a better school district nor the money to afford private schools. The U.S. Department of Education's Institute for Education Sciences (IES) reported that 91 percent of the students who used Opportunity scholarships graduated from high school, 21 percent higher than those who applied but did not receive a scholarship, and fully 30 points higher than D.C. public school students.
Both of these bills represent important steps in reducing government-imposed barriers to opportunity.
We urge you to vote YES on H.J. Res. 88 to disapprove of the DOL's fiduciary rule and YES on H.R. 4901, the SOAR Reauthorization Act. Americans for Prosperity will include each of these votes in our congressional scorecard. Visit our scorecard online at: 
Sincerely,
Brent Wm. Gardner
Vice President of Government Affairs
Americans for Prosperity