Please select your state
so that we can show you the most relevant content.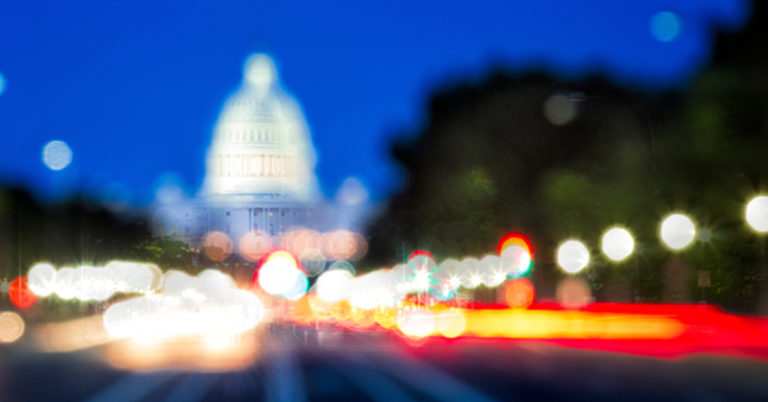 AFP Key Vote: Important Healthcare Repeal Amendments
Dear Senators:
On behalf of the more than 3.2 million activists in all 50 states, AFP will score the following amendments to the health care bill in our congressional ratings.
I urge you to vote YES on the following amendments (or substantially similar ones) to HR 1628.
Healthcare Requirements for Members of Congress (Johnson #272): Explicitly ends Congress's illegal decision to exempt itself from Obamacare exchanges. This would require all members and staff to get insurance through Obamacare exchanges, just like millions of Americans.
Obamacare Sunset (Johnson #273): Sunsets all of Obamacare in 2020. This is the closest to a full repeal currently being discussed and the only amendment which would fully repeal all of Obamacare's choice-stifling mandates that raise premiums.
Expand Health Savings Accounts (Barrasso #274): Increases HSA limits to amount of deductible and out-of-pocket costs as of December 31, 2017. This would empower patients to take more control over their health care decisions.
Legalize Purchase of Low Cost Catastrophic Plans (Barrasso #275): Expands consumer choice by allowing more individuals flexibility to purchase plans that meet their needs at prices they can afford.
I urge you to vote NO on the following amendments (or substantially similar ones) to HR 1628.
Individual Market Reinsurance (Kaine #276): Creates a slush fund for payments to insurance companies. Instead of repealing regulations that increased premiums, this amendment would give taxpayer money to insurance companies in the hopes that they would lower premiums.
Block Medicaid Reform (Donnelly Amendment / Motion to Recommit): Would prevent reforms to Medicaid which empower states to focus their programs on the least fortunate. Obamacare created a system of extra federal funding for able-bodied, childless, working-aged adults which encourages states to prioritize them over the most vulnerable in society.
Americans for Prosperity will include these votes in our congressional scorecard.
Visit our scorecard online at: www.afpscorecard.org.
Sincerely,
Brent Wm. Gardner
Vice President of Government Affairs
Americans for Prosperity
© 2023 AMERICANS FOR PROSPERITY. ALL RIGHTS RESERVED. | PRIVACY POLICY