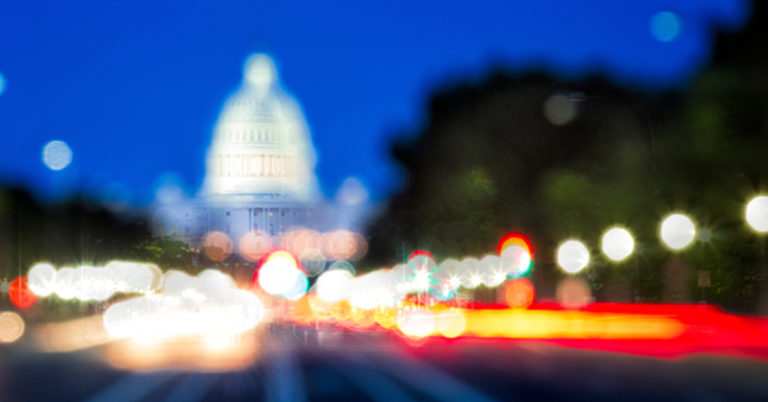 AFP Key Vote Alert: YES on H.R. 6199 and H.R. 6311 to expand health savings accounts (HSAs)
July 24, 2018
Dear Representatives,
On behalf of Americans for Prosperity (AFP) activists across the nation, I write urging you to vote YES on H.R. 6199 and H.R. 6311 to expand health savings accounts (HSAs). These bills, both of which earned bipartisan support in the House Ways and Means Committee last week, are critical for making health care more affordable for more people by promoting market competition in an area otherwise without it.
H.R. 6199, the Restoring Access to Medication and Modernizing Health Savings Accounts Act of 2018, and H.R. 6311, the Increasing Access to Lower Premium Plans and Expanding Health Savings Accounts Act of 2018, include several provisions to increase contribution limits and remove arbitrary barriers to HSAs. Expanding health savings accounts gives Americans greater control over their health care and access to more affordable health care options. Research shows that HSAs allow individuals and families to spend less on health care without decreasing their quality of care.
One particular provision is worth highlighting: permitting the use of HSA funding for direct primary care (DPC) relationships would eliminate a major tax distortion in the market. Americans for Prosperity has worked to pass policy reforms in states across the country to clarify that DPC relationships are not insurance; federal law clearly reflecting that would be an important step in the right direction. Direct primary care strengthens the doctor-patient relationship by empowering providers to focus on patient care rather than maximizing billing. Further legislation to expand the definition of DPC and allow new business models to continue to develop would be welcome.
Since their creation in 2004, HSAs accounts have become a popular option, increasing by 16% in the past year alone to serve 25 million Americans today. HSAs have provided additional tax relief to families, increased health care choices, and lowered health care costs. AFP is ready to work with lawmakers to expand the benefits HSAs have already produced and give Americans more control over their health care options with more access to quality, affordable health care.
We urge you to vote YES on both H.R. 6199 and H.R. 6311 to expand health savings accounts (HSAs). Americans for Prosperity will include these votes in our Congressional scorecard.
Visit our scorecard online at: AFPscorecard.org.
Sincerely,
Brent Gardner
Chief Government Affairs Officer
Americans for Prosperity