Please select your state
so that we can show you the most relevant content.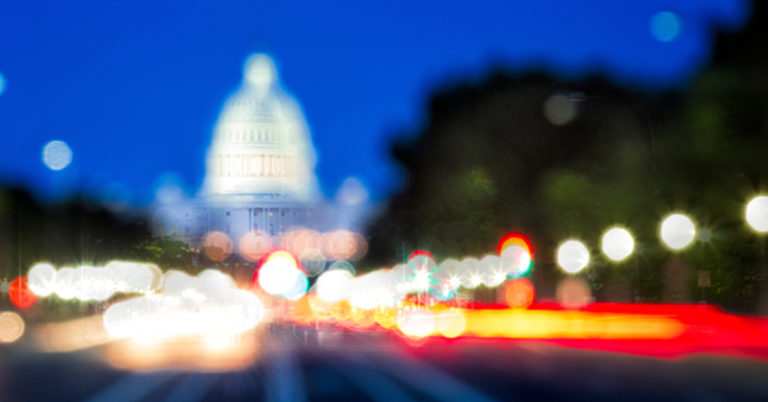 AFP Key Vote Alert: Vote
Dear Representatives:
On behalf of Americans for Prosperity activists around the country, I urge you to oppose H.R. 397, the Rehabilitation for Multiemployer Pensions (Butch Lewis) Act.  This vote may be recorded in our 2019 session legislative scorecard.
Many multi-employer pension plans face financial shortfalls and may not be able to pay promised benefits.  However, H.R. 397 does not present a viable solution to the problem.  H.R. 397 would create a new loan program to issue taxpayer-backed loans and grants to struggling multi-employer plans that meet certain criteria.  While establishing a new Pension Rehabilitation Administration and a related trust fund, the bill makes no reforms to rein in or address irresponsible pension practices.  Some analyses even argue that this would not preclude plans from making additional unaffordable benefit promises.  What's worse, the Congressional Budget Office (CBO) estimates that the bill will cost $64 billion over ten years, but it is likely to cost taxpayers far more – especially over the longer-term.  Estimates put the total multi-employer pension shortfall over $600 billion.
H.R. 397 does not require pension funds to take needed steps to improve their funding, creates new federal loan and grant programs which run parallel to the Pension Benefit Guarantee Company (PBGC), sets terrible precedent for bailouts of single employer plans, and puts taxpayers on the hook for potentially hundreds of billions of dollars.
It is for these reasons that we respectfully ask you to vote "NO" and reject H.R. 397.
Sincerely,
Brent Wm. Gardner
Chief Government Affairs Officer
Americans for Prosperity
© 2023 AMERICANS FOR PROSPERITY. ALL RIGHTS RESERVED. | PRIVACY POLICY