Please select your state
so that we can show you the most relevant content.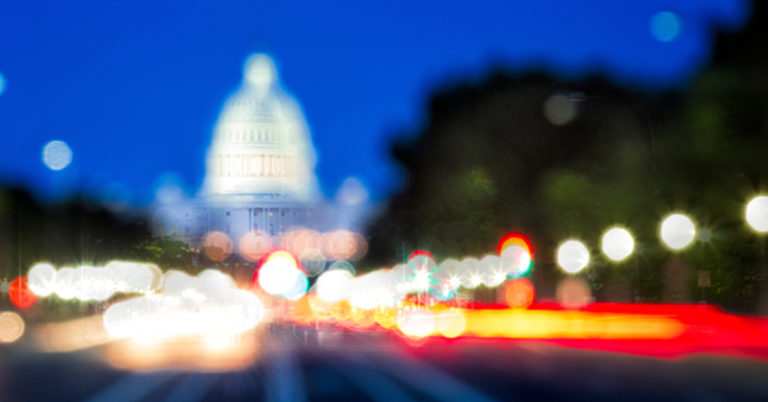 AFP Key Vote Alert: Vote "YES" to Confirm Judge Amy Coney Barrett to US Supreme Court
Dear Senator,
On behalf of Americans for Prosperity activists in all 50 states, I write urging you to vote "YES" on the vote to confirm Judge Amy Coney Barrett to the Supreme Court of the United States.
AFP does not extend this endorsement lightly.  We believe a judiciary that decides cases based on the plain text of the law is essential to preserve the functioning of our governmental institutions.  A Supreme Court that upholds the rule of law—by protecting our constitutional freedoms from encroachment by all facets of government—secures for all Americans the opportunity to thrive.
That's why it's so important to confirm to the Supreme Court a judge who will uphold the Constitution, interpret the law as written, and defend our freedoms.  Judge Barrett is such a judge.
Based on Judge Barrett's jurisprudence, scholarship, and public testimony, we are convinced that she will neither legislate from the bench nor inject any personal views into her decisions.  And we trust that she fully understands the judiciary's role in our Constitution's separation of powers system—to stay within its limits as defined as the Constitution and not hesitate to engage when another branch has lawlessly overstepped its authority.
This vote represents an opportunity to hold the Supreme Court to the high standard of originalism and textualism that the American people deserve.  As representatives of the American people, the Senate must rise to the moment.
We urge you to vote "YES" on the confirmation of Judge Amy Coney Barrett.
This vote will be included in our legislative scorecard. 
Sincerely,
Brent Gardner
Chief Government Affairs Officer
Americans for Prosperity
© 2023 AMERICANS FOR PROSPERITY. ALL RIGHTS RESERVED. | PRIVACY POLICY