Please select your state
so that we can show you the most relevant content.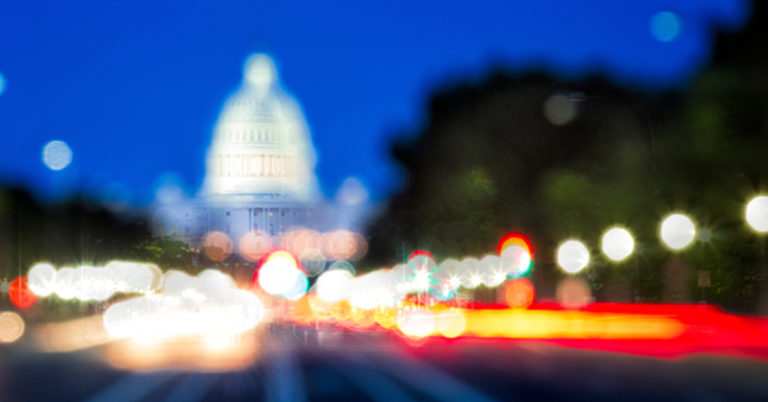 AFP Key Vote Alert: Vote YES on the Barbara Lee Amendment to H.R. 550
January 27, 2020
Dear Member of Congress:
On behalf of Americans for Prosperity activists in all 50 states, I urge you to support the Barbara Lee Amendment to H. R. 550, which would repeal the 2002 Authorization for Use of Military Force against Iraq. This vote may be recorded in our 2020 session legislative scorecard.
·  The 2002 AUMF is an outdated piece of legislation that was originally passed to authorize military operations against the Saddam-era Iraqi government. Ending this authorization, now that its original purpose has been served, will not affect any current military operations.
·  Repealing obsolete authorizations of force is essential to Congress fulfilling its co-equal role in American foreign policy, which is enshrined in Article I of the Constitution.
·  Leaving the 2002 AUMF in place increases the likelihood that future presidents from both parties will use it as the basis to start a new war, or expand a current one, without Congress's explicit authorization.
For these reasons, I urge you to vote yes on the Barbara Lee Amendment to H. R. 550.
Visit our scorecard online at: AFPscorecard.org.
Sincerely,
Brent Gardner
Chief Government Affairs Officer
Americans for Prosperity
© 2023 AMERICANS FOR PROSPERITY. ALL RIGHTS RESERVED. | PRIVACY POLICY