Please select your state
so that we can show you the most relevant content.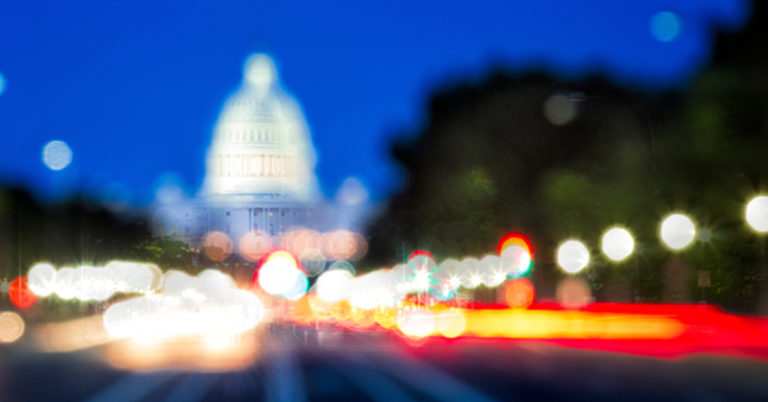 AFP Key Vote Alert: Vote "YES" on S. 3985, The JUSTICE Act.
Dear Senator,
On behalf of millions of Americans for Prosperity activists in all 50 states, I write urging you to vote "YES" on S. 3985, The JUSTICE Act.
Americans for Prosperity maintains that to improve policing standards, policy makers should pursue legislation that transforms police culture, removes structural barriers to good policing, and eliminates unnecessary criminalization so that law enforcement can focus resources on preventing and solving serious crime.
The JUSTICE Act would be a substantial step forward in helping to achieve these three goals. The legislation, amongst other things, would:
Require state and local governments receiving certain federal funds, to report all use of force events that cause serious injury or death or where there is a firearm discharged, to the FBI Use-of-Force Data Collection. This publicly available data would include incident information, subject information, and officer information.
Require the US Attorney General to develop training for local and state law enforcement regarding officers intervening when another officer engages in excessive use of force.
Require the Department of Justice's Community Oriented Policing Services (COPS) to develop curriculum and certification standards for training regarding use of force, de-escalation, and responding to behavioral health crises.
Require state and local governments receiving certain federal funding, as well as federal law enforcement, to report to the Attorney General information on each no-knock warrant carried out and denies certain federal funding for law enforcement agencies that do not have an updated policy on chokeholds that only allows their use in situations when deadly force is authorized by law.
For too long, bad policies and some bad officers have damaged the relationship with the people police are sworn to protect. We encourage Congress to continue to act swiftly and enact reforms that will ensure equal justice for all.
We urge you to vote "YES" on 3985, The JUSTICE Act.
This vote may be recorded in our 116th legislative score card.
Visit our scorecard online at: AFPscorecard.org.
Sincerely,
Brent Gardner
Chief Government Affairs Officer
Americans for Prosperity
© 2023 AMERICANS FOR PROSPERITY. ALL RIGHTS RESERVED. | PRIVACY POLICY