Please select your state
so that we can show you the most relevant content.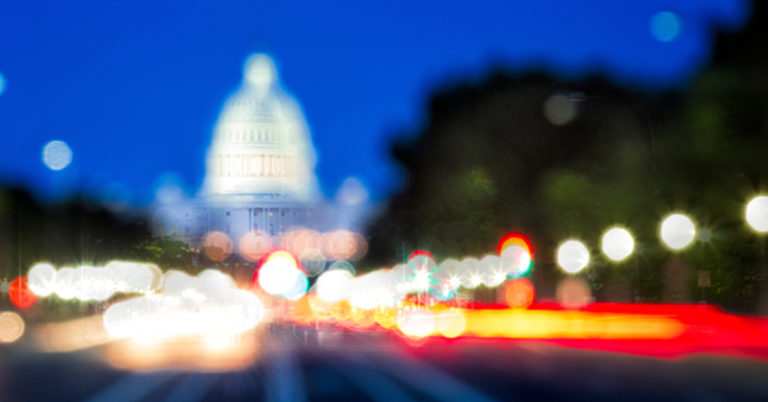 AFP Key Vote Alert: Vote Yes On H.R. 1595, The SAFE Banking Act of 2019
Dear Representatives:
On behalf of Americans for Prosperity activists in all 50 states, I urge you to support H.R. 1595, The SAFE Banking Act of 2019, when it is voted on the House floor. This vote may be recorded in our 2019 session legislative scorecard.
H.R. 1595, sponsored by Rep. Perlmutter, will improve public safety by empowering the legal marijuana and hemp industry, like all legal commercial enterprises to use the banking system.
·  The SAFE Banking Act will ensure that financial institutions can serve marijuana and hemp businesses complying with state laws without fear of facing federal penalties.
·  Allowing marijuana and hemp businesses to use the banking system will provide an immediate public safety benefit by reducing these businesses' risk of robbery and other potential crimes while complying with state law.
·  By creating regulatory certainty, the SAFE Banking Act prevent unnecessary legal and economic barriers within the industry and lessen the impact of harmful and risky black markets.
It is for these reasons that I ask you to vote yes in support of vote yes in support of H.R. 1595, the SAFE Banking Act of 2019
Sincerely,
Brent Gardner
Chief Government Affairs Officer
Americans for Prosperity
© 2023 AMERICANS FOR PROSPERITY. ALL RIGHTS RESERVED. | PRIVACY POLICY