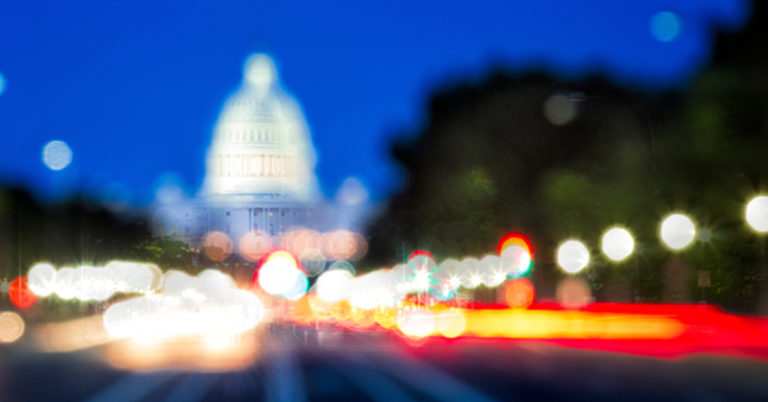 AFP Key Vote Alert: Vote NO"on H.R. 1425
June 29, 2020
Dear Representative,
On behalf of Americans for Prosperity activists in all 50 states, I write urging you to vote "NO" on H.R. 1425, The Patient Protection and Affordable Care Enhancement Act.
Americans for Prosperity has long believed that the Patient Protection and Affordable Care Act would fail to live up to its name and instead drive up insurance costs for families while giving billions in taxpayer bailouts to insurance companies. This latest bill is more evidence that Obamacare failed to give Americans the health coverage they deserve and we should not double-down on it.
The legislation, amongst other things, would:
Create a government run reinsurance scheme to give taxpayer funding to insurance companies, many of which are seeing record profits.
Cancel insurance plans for Americans who purchased short term renewable plans outside of Obamacare exchanges by ending the Trump administrations rule creating new choices. Those plans are often 50-80 percent more affordable than Obamacare plans and can include many of the doctors and hospitals not in other plans' networks.
Punish drug companies with new price controls and tax increases—the very companies needed to quickly develop new tests, treatments, and vaccines for the COVID19 pandemic.
We've seen throughout this pandemic that we need to reimagine health care and not double-down on the failed policies of the past. Obamacare did not support those it was intended to help, and made many problems worse. More money for insurance companies hasn't fixed it in the past and won't fix them now.
We urge you to vote "NO" on H.R. 1425, The Patient Protection and Affordable Care Enhancement Act.
This vote will be recorded in our 116th legislative score card.
Sincerely,
Brent Gardner
Chief Government Affairs Officer
Americans for Prosperity