Please select your state
so that we can show you the most relevant content.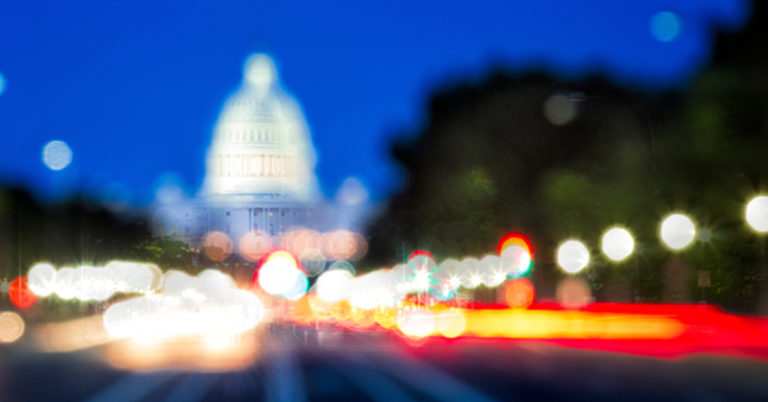 AFP Key Vote Alert: Vote NO on S.J. Res. 63
Dear Senators:
On behalf of more than 3.2 million Americans for Prosperity Activists in all 50 states, I write urging you to vote NO on S.J. Res. 63. Supporting this resolution would deprive millions of Americans access to quality, affordable health care through flexible insurance plans.
We urge you to vote NO on S.J. Res. 63. Americans for Prosperity will include this vote in our Congressional score card.
The newly-expanded short-term insurance plans extend the allowed coverage period from a previous maximum of three months to a new maximum of thirty-six months and provide access to quality alternatives for Americans priced out of the individual market, while leaving Obamacare options untouched.
Rejecting S.J. Res. 63 is an opportunity for lawmakers to make clear their support for quality care at affordable prices for millions of Americans. AFP stands ready to work with lawmakers to ensure that hardworking Americans are provided alternatives to the exorbitant costs of Obamacare. Short-term insurance plans achieve that very goal.
We urge you to vote NO on S.J. Res. 63, rejecting this attempt to force Americans back into overpriced Obamacare plans.
Visit our scorecard online: afpscorecard.org
Sincerely,
Brent Wm. Gardner
Chief Government Affairs Officer
Americans for Prosperity
© 2023 AMERICANS FOR PROSPERITY. ALL RIGHTS RESERVED. | PRIVACY POLICY