Please select your state
so that we can show you the most relevant content.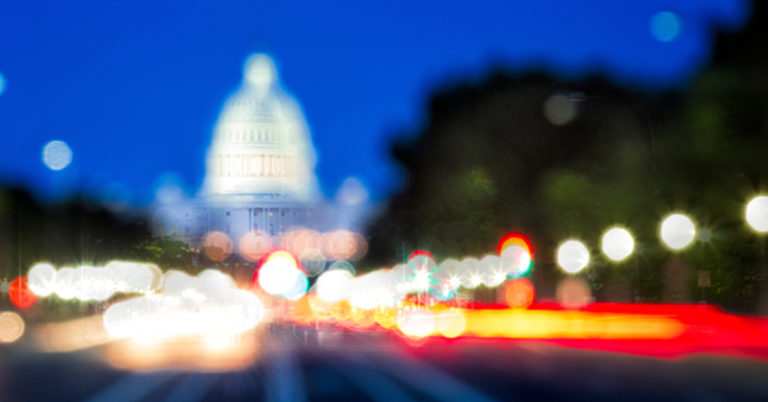 AFP Key Vote Alert: Vote NO on S.J. Res. 52
Dear Senator:
On behalf of our activists across America, I urge you to oppose S.J. Res. 52. This vote may be recorded in our 2019 session legislative scorecard.
This joint resolution would rescind crucially important reforms President Trump enacted to allow states to expand access to affordable and high-quality health care through State Relief and Empowerment Waivers.
Americans for Prosperity is a strong supporter of allowing states to reform their health care systems beyond the federal government's failed top-down approach. Federal insurance mandates have increased health insurance premiums, reduced consumer choices, and priced millions of Americans out of buying health coverage.
Unfortunately, S.J. Res. 52 would repeal the Administration's guidance and deny states the flexibility they need to help families access affordable health coverage. It is for these reasons that I ask you to vote "no" in opposition to this joint resolution.
Visit our scorecard online at: AFPscorecard.org.
Sincerely,
Brent Gardner
Chief Government Affairs Officer
Americans for Prosperity
© 2023 AMERICANS FOR PROSPERITY. ALL RIGHTS RESERVED. | PRIVACY POLICY