Please select your state
so that we can show you the most relevant content.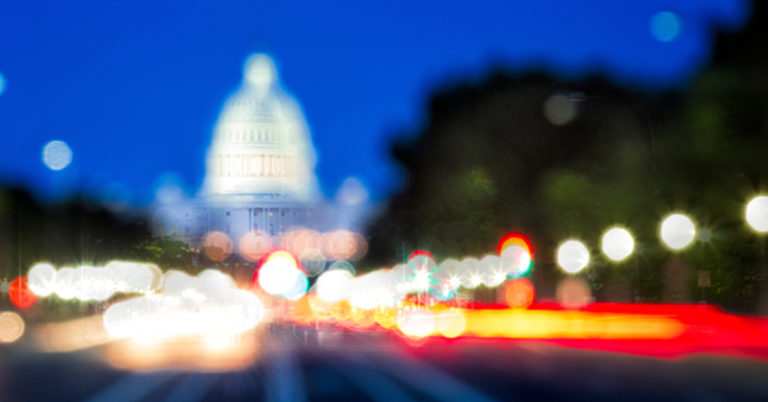 AFP Key Vote Alert: Vote NO on S.J.Res.50
October 23, 2019
On behalf of Americans for Prosperity activists around the country, I urge you to oppose S.J.Res. 50, the joint resolution of disapproval of IRS rules related to state and local tax deductions.  Your vote may be recorded in our 2019 session legislative scorecard.
Thanks in part to the Tax Cuts & Jobs Act, the American economy is booming, with the lowest unemployment rates in 50 years and rising wages. Congress should reject calls to undo this progress such as this attempt to block IRS rules from taking effect and thereby  allow states to enact massive convoluted new loopholes to shelter their state taxpayers—particularly high income taxpayers—from shouldering the full burden of their states' unaffordable spending and tax policies.
Tax reform was essential for those individuals, families, and businesses that had been held back from realizing their American dream under the previous system.  We urge you to vote NO on S.J.Res. 50.
Visit our scorecard online at: AFPscorecard.org.
Sincerely,
Brent Gardner
Chief Government Affairs Officer
Americans for Prosperity
© 2023 AMERICANS FOR PROSPERITY. ALL RIGHTS RESERVED. | PRIVACY POLICY