Please select your state
so that we can show you the most relevant content.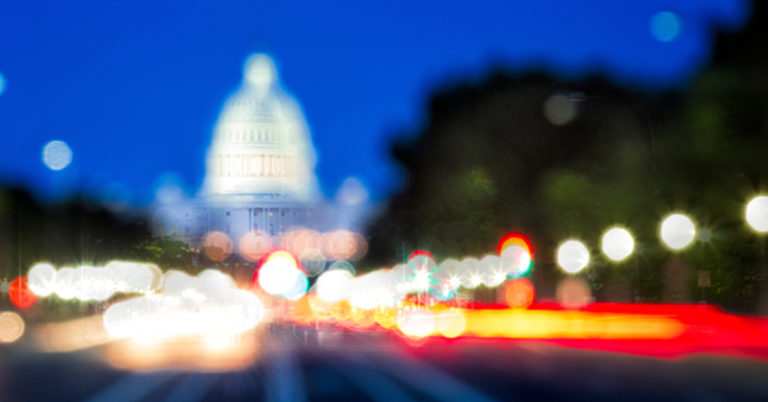 AFP Key Vote Alert: Vote NO on HEROES 2.0, A State and Local Bailout
Dear Representative:
On behalf of millions of Americans for Prosperity activists in all 50 states, I write urging you to vote "NO" on the so-called updated HEROES Act.
This massive $2.2 trillion package is simply more of the same big spending that would do little to address the problems Americans face.  Instead, it is just another attempt to enact massive bailouts and a partisan wish list.
This legislation will further bail out state and local governments for years of poor decisions, bail out pension plans that were underfunded and failing well before COVID-19, suspend the cap on the State and Local Tax deduction, and even spend more taxpayer dollars on things completely unrelated to COVID-19 such as the National Endowments of the Arts and Humanities. The big-spending package would drive the nation deeper into debt and do nothing to put us on a path to recovering stronger.
This legislation represents a bad deal for the American people, we urge every member of Congress to oppose it. It's time for Congress to get its act together and focus on solutions that could actually get our economy to recover stronger.
We urge you to vote "NO" on HEROES Act 2.0, a state and local bailout package. This vote will be included in our legislative scorecard.
Sincerely,
Brent Gardner
Chief Government Affairs Officer
Americans for Prosperity
© 2023 AMERICANS FOR PROSPERITY. ALL RIGHTS RESERVED. | PRIVACY POLICY