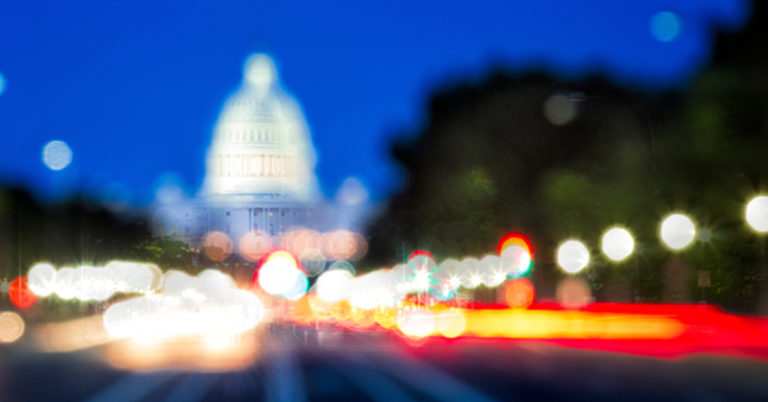 AFP Key Vote Alert: Vote No on H.R. 582, the Raise the Wage Act
Dear Representative:
On behalf of Americans for Prosperity activists around the country, I urge you to please oppose H.R. 582, the Raise the Wage Act. This vote may be recorded in our 2019 session legislative scorecard.
H.R. 582 would more than double the federally-mandated minimum wage. While advocates for this legislation claim it is an attempt to increase wages of low-income employees, it would actually result in diminished opportunities and higher barriers, particularly for workers that are beginning their careers or developing their skills.
When government-mandated minimum wages increase, numerous studies show that employment is reduced, and the bottom rung of the social mobility ladder is removed. If employees are able to keep their jobs, hours can be cut. Because nearly half of all current minimum wage earners are under 25 years old, further increasing the minimum wage will make it even more difficult for those at the beginning of their careers to get their foot in the door.
We believe in increased employment opportunities and higher take home pay. Instead of policies that would harm workers like H.R. 582, Congress should focus on efforts that would reduce barriers to opportunity for all Americans, such as continuing to reform the criminal justice system, ending government favoritism, reducing barriers to trade, eliminating burdensome regulations, and addressing the crushing debt caused by reckless overspending. We stand ready to work with anyone to accomplish these worthy goals that would actually help wages rise, alleviate poverty, and reduce barriers to opportunity for all.
It is for these reasons that we respectfully ask you to vote no and reject H.R. 582, the Raise the Wage Act.
Sincerely,
Brent Wm. Gardner
Chief Government Affairs Officer
Americans for Prosperity