Please select your state
so that we can show you the most relevant content.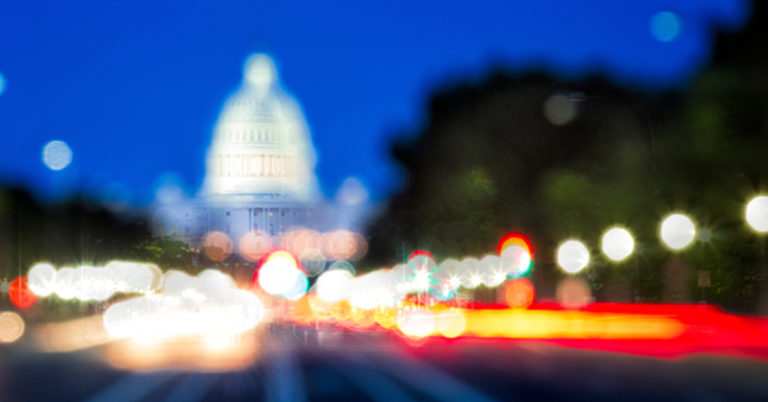 AFP Key Vote Alert: Vote NO on H.R. 5377
Dear Representatives,
On behalf of Americans for Prosperity activists across America, I urge you to vote NO on H.R. 5377, the Restoring Tax Fairness for States and Localities Act.
This vote may be recorded in our 2019 session legislative scorecard.
H.R. 5377 would temporarily undo some of the many benefits of the Tax Cuts and Jobs Act.  Temporarily increasing the cap on the SALT deduction (from $10,000 to $20,000) would make the tax code less fair and more complex, but also increase bad incentives for state and local governments to raise taxes.  The benefits of lifting the SALT cap would go to states with higher tax levels. Meanwhile, states with lower tax levels, like Florida and Texas, will be once again forced to subsidize the federal tax tab for states like New York, California, and New Jersey.
Moreover, H.R. 5377 would temporarily raise the top tax rate on the highest earners and increase the number of taxpayers paying that rate – one of the very groups that will benefit from lifting the SALT cap. This makes no sense.
For these reasons, we urge you to vote NO on H.R. 5377.
Sincerely,
Brent Gardner
Chief Government Affairs Officer
Americans for Prosperity
© 2023 AMERICANS FOR PROSPERITY. ALL RIGHTS RESERVED. | PRIVACY POLICY