Please select your state
so that we can show you the most relevant content.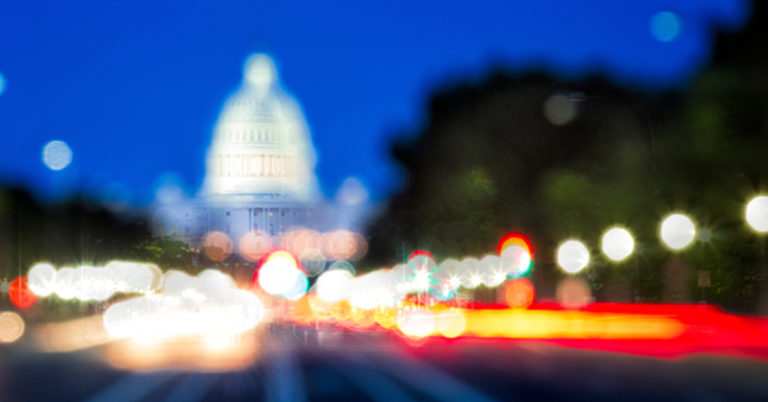 AFP Key Vote Alert: Vote NO on H.R. 4863 – The United States Export Finance Agency Act of 2019
Dear Representatives:
On behalf of our activists across America, I urge you to vote NO on H.R. 4863, the United States Export Finance Agency Act of 2019, which would reauthorize the Export-Import Bank.  This vote may be recorded in our 2019 session legislative scorecard.
America's businesses deserve a fair playing field, free of cronyism and corporate welfare.  No firms—domestic or foreign—should be granted special privileges by the government.  It is unfair to American taxpayers to be forced to finance some of the world's most successful companies.
Yet, despite overwhelming evidence demonstrating the Export-Import Bank's heavy-handed favoritism and distortive effects on the US economy, H.R. 4863 would further weaken the nominal limits on the bank's ability to pick winners and losers and finance risky deals that leave taxpayers holding the bag. Specifically, the bill would more than double the Bank's authorization to ten years (severely limiting opportunities for meaningful congressional oversight and reform), increase its lending cap to $175 billion by 2029, and effectively eliminate its board quorum rules, which would permit the bank to operate without interruption — even if lawmakers have refused to confirm board members for cause.
None of the so-called reforms considered by Congress would allow for genuine market competition.  Indeed, no reforms or amendments can at this point address the fundamental problems caused by the Bank. It is for these reasons that I ask you to vote NO on H.R. 4863 and allow the Export-Import Bank's charter to expire.
Visit our scorecard online at: AFPscorecard.org.
Sincerely,
Brent Gardner
Chief Government Affairs Officer
Americans for Prosperity
© 2023 AMERICANS FOR PROSPERITY. ALL RIGHTS RESERVED. | PRIVACY POLICY