Please select your state
so that we can show you the most relevant content.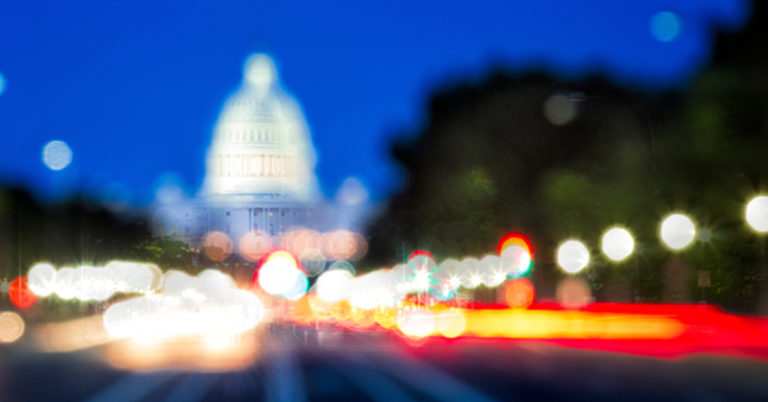 AFP Key Vote Alert: Vote NO on H.R. 3
Dear Representatives:
On behalf of Americans for Prosperity activists across America, I urge you to vote NO on H.R. 3.
This vote will be recorded in our 2019 session legislative scorecard.
H.R. 3 would unwisely impose mandated pricing requirements which would result in delaying or denying Americans access to the next medication breakthroughs.
It would also effectively force pharmaceutical manufacturers to submit to government price controls on medicines, sapping the innovation and competition we need to spur future scientific discoveries.
Lastly, the bill would implement a crushing new tax on many prescription drugs, resulting in a great disincentive to inventing new cures.
We agree that it is critical that patients have affordable access to prescription medication. For millions of Americans, such therapy can extend and improve quality of life and prevent much more invasive and expensive medical treatments. Imposing government price controls, as H.R. 3 would do, is the wrong approach that would stop progress on new medications in its tracks and put those life-saving medications further out of reach. Instead, Congress should pass reforms to accelerate the development of new treatments through streamlining FDA approval processes.
For these reasons we urge you to vote against H.R. 3.
Sincerely,
Brent Gardner
Chief Government Affairs Officer
Americans for Prosperity
© 2023 AMERICANS FOR PROSPERITY. ALL RIGHTS RESERVED. | PRIVACY POLICY