Please select your state
so that we can show you the most relevant content.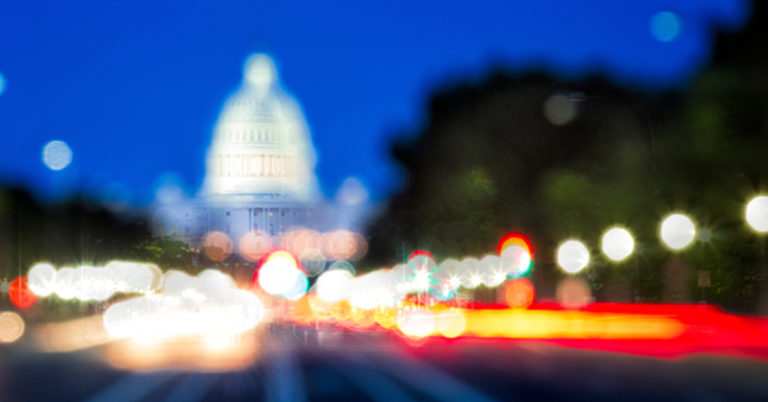 AFP Key Vote Alert: Vote NO on H.R.2474 – Protecting the Right to Organize Act of 2019
Dear Member of Congress:
On behalf of Americans for Prosperity, I write to share our strong opposition to H.R. 2474, the "Protecting the Right to Organize Act," a bill that would make numerous harmful changes to current federal labor laws. I respectfully urge you to swiftly vote "No."
AFP fully supports the ability of workers to choose who they associate with and who speaks on their behalf. Unfortunately, H.R. 2474 would drastically undermine the rights and interests of workers, employers, and the public. Among our concerns, H.R. 2474 would:
Invalidate "Right to Work" laws enacted in 28 states thereby removing the freedom of private sector employees to choose whether they wish to be members of a union and pay fees out of their hard-earned paychecks.
Infringe on the privacy of workers by requiring employers to provide extensive employee contact information to unions during organizing efforts, including home addresses and personal phone numbers.
Interfere with freedom of contract by restricting the ability of people to offer their skills as independent contractors, thereby reducing their ability to run small businesses and provide services to a broad range of businesses and consumers.
H.R. 2474 would undermine the choice and dignity of individual workers and many small businesses while granting unequal privileges to labor unions. It would be an alarming direction to take private sector labor policy just one year after the U.S. Supreme Court affirmed the First Amendment rights of government workers to have complete say in whether they choose to financially support unions. We ask members of the committee instead focus on policies that expand worker freedom and eliminate barriers to opportunity. Again, please vote "No."
Visit our scorecard online at: AFPscorecard.org.
Sincerely,

Brent Gardner
Chief Government Affairs Officer
Americans for Prosperity
© 2023 AMERICANS FOR PROSPERITY. ALL RIGHTS RESERVED. | PRIVACY POLICY