Please select your state
so that we can show you the most relevant content.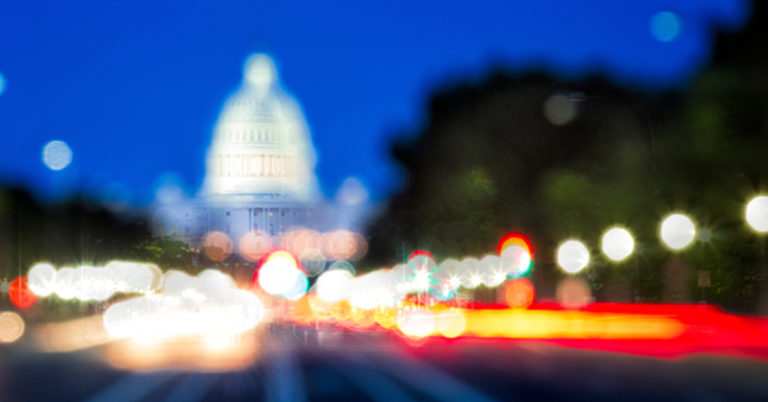 AFP Key Vote Alert: Vote NO on H.R. 1644
April 8, 2019
Dear Representatives:
On behalf of Americans for Prosperity activists across the country, we urge you to oppose H.R. 1644. This vote may be recorded in our 2019 session legislative scorecard.
H.R. 1644 is a heavy-handed approach to telecommunications policy that would apply utility-style regulation to the Internet. If this legislation became law it would stifle innovation, create legal and economic uncertainty, and harm consumers.
In 2015, the Federal Communications Commissions passed a plan to reclassify internet service providers as a utility under Title II regulations of the Communications Act. This new classification was a fundamental shift from the previous consensus that the internet should be allowed to develop without major government interference. Since the FCC repealed Title II regulations in 2017 consumers have experienced a rapid increase in broadband download speeds, rising nearly 40 percent in the following year. ISP's have also been able to offer new services to consumers without the constraints of utility-style regulations.
Congress needs to end this ping-pong approach to telecommunications policy and pass a bill that enshrines broadly agreed upon principles that preserve a free and open internet into law. H.R. 1644 fails to accomplish these goals. For those reasons we urge you to oppose H.R. 1644.
© 2023 AMERICANS FOR PROSPERITY. ALL RIGHTS RESERVED. | PRIVACY POLICY