Please select your state
so that we can show you the most relevant content.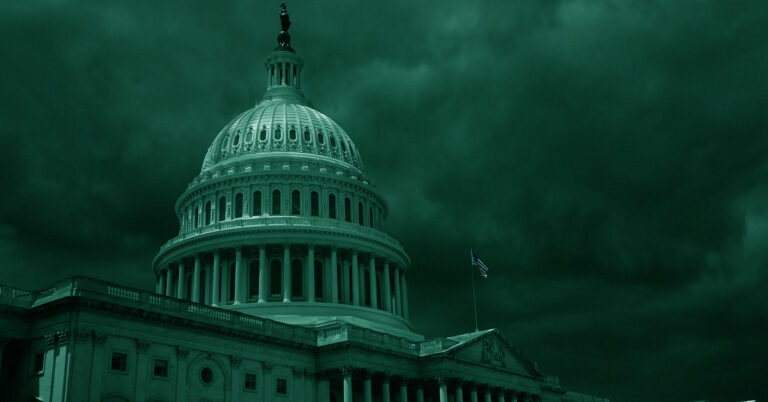 AFP Key Vote Alert: Support S.J. Res. 56, the Yemen War Powers Resolution
Dear Senators,
On behalf of Americans for Prosperity activists in all 50 states, I urge you to support S.J. Res. 56, the Yemen War Powers Resolution. This vote will be recorded in AFP's 2022 legislative scorecard.
US support for the war in Yemen is disconnected from core American security interests, flouts Congress' intended role in questions of war and peace, and unnecessarily tarnishes the United States' reputation abroad. For these reasons, Congress should support S.J. Res. 56 to invoke the War Powers Resolution and end unauthorized U.S. involvement in the war in Yemen.
For seven years, the United States has been involved in the Yemen war, by supplying weapons, spare parts, maintenance services, logistical support, and at times even targeting assistance to Saudi Arabia. All the while, this conflict has created one of the worst humanitarian disasters in recorded history. Nothing about this conflict advances vital U.S. interests, but its ferocity actively tars the US' regional reputation. Ending U.S. support for the conflict offers the best chance to rekindle dormant ceasefire negotiations and prevent Saudi Arabia from squandering further hundreds of billions that could more effectively be used to deter Iranian influence in other uses.
For these reasons we are asking Congress to reassert its Article 1 role in deciding when US troops are sent to conflict by terminating U.S. participation in Saudi Arabia's war and blockade. I urge you to vote YES on S.J. Res. 56, the Yemen War Powers Resolution, fully ending all U.S. support for a conflict that has caused such immense bloodshed and human suffering.
Sincerely,
Brent Gardner
Chief Government Affairs Officer
Americans for Prosperity
© 2023 AMERICANS FOR PROSPERITY. ALL RIGHTS RESERVED. | PRIVACY POLICY