Please select your state
so that we can show you the most relevant content.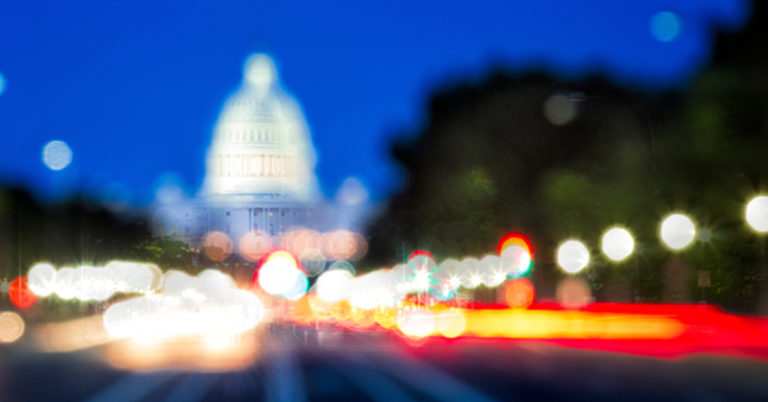 AFP Key Vote Alert: Oppose Re-Authorization of the Export Import Bank
Dear Senators:
On behalf of more than two million Americans for Prosperity activists in all 50 states, I write to urge you to vote NO efforts to reauthorize the Export Import Bank.
I urge you to vote NO on Senator Kaine's amendment #724 to the Senate Budget resolution reauthorizing the Export Import Bank. Americans for Prosperity will include this vote in our congressional scorecard.

As Americans for Prosperity and our coalition partners have highlighted over the past year, the reasons to oppose the Export Import Bank are myriad: It's corporate welfare, it disadvantages domestic companies, it uses taxpayer dollars to subsidize loans for companies abroad, it crowds out the private sector, etc. This is the wrong way for government to do business and it's time for Congress to end the Export Import Bank's charter. 

I urge you to vote NO on Senator Kaine's amendment #724 to the Senate Budget resolution reauthorizing the Export Import Bank. Americans for Prosperity will include this vote in our congressional scorecard Sincerely,
Christine Harbin Hanson
Americans for Prosperity
© 2023 AMERICANS FOR PROSPERITY. ALL RIGHTS RESERVED. | PRIVACY POLICY