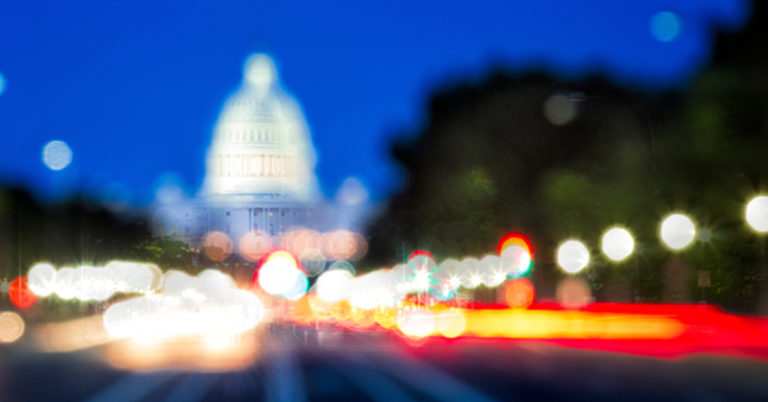 AFP Key Vote Aler: Vote No" on H.R. 3055.
Jun 19, 2019 by AFP
Dear Representatives:
On behalf of Americans for Prosperity activists around the country, I urge you to oppose H.R. 3055, the Commerce, Justice, Science, Agriculture, Rural Development, Food and Drug Administration, Interior, Environment, Military Construction, Veterans Affairs, Transportation, and Housing and Urban Development Appropriations Act, 2020.  This vote may be recorded in our 2019 session legislative scorecard.
This $322 billion bill represents the worst in fiscal irresponsibility in Washington.  Such out-of-control spending and reckless disregard for the burden that will be pushed onto future generations is a sign that lawmakers in Washington—from both parties—have abdicated their roles as stewards of taxpayer dollars.  It is for these reasons that we respectfully ask you to vote "No" and reject H.R. 3055.
Sincerely,
Brent Wm. Gardner
Chief Government Affairs Officer
Americans for Prosperity