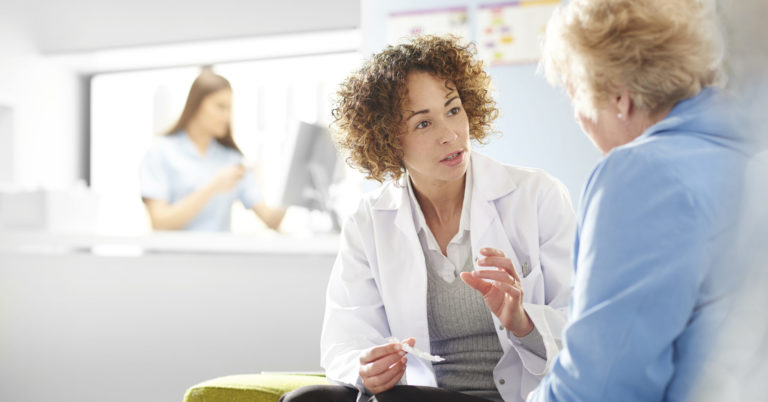 AFP Issues Key Vote in Favor of VA MISSION Act
ARLINGTON, Va.—Americans for Prosperity on Wednesday issued a key vote alert in support of H.R. 5674, the VA MISSION Act of 2018. The legislation would provide much needed reforms to the Department of Veteran Affairs (VA) medical system and preserve much-needed access to care for millions of veterans nationwide. AFP is committed to advancing pro-growth policies that remove regulatory barriers to opportunity and help improve the lives of all Americans, especially our nation's veterans who deserve the quality, timely care they were promised after they serve our country.
CLICK HERE TO READ THE KEY VOTE ALERT
An excerpt from the key vote letter:
"In 2014, reports of hundreds of veterans being put on secret waitlists at VA facilities shocked the nation. Congress quickly passed the Veterans Choice Program (VCP) as a temporary solution to ensure veterans who were suffering from substandard care at the VA had timely access to care in their local communities.  Twice Congress has passed supplemental funding for the Choice Program and failed to make significant reforms. By May 31st, funding will once again be exhausted. It is time for Congress to permanently reform the VCP to modernize and redesign the delivery of health care for our veterans.

The VA MISSION Act seeks to give greater decision-making power to our veterans and provide clarity regarding eligibility standards for veterans to receive health care in at non-VA facilities. The legislation also improves reimbursement and record-sharing systems for community providers while also mandating that the VA conduct a much-needed assessment of its outdated medical infrastructure."
BACKGROUND:
The VA MISSION Act stabilizes and reforms the VA's health care system by consolidating the VA's community care programs, defining clear standards for when a veteran can access care outside of the VA, and initiates a review of the department's infrastructure. The legislation also aims to reform the VA's reimbursement and record-sharing systems for community providers.
The legislation enjoys broad, bipartisan support as well as the endorsement from over 40 veterans groups, including AFP's grassroots partner, Concerned Veterans for America.
For years, CVA has advocated for substantial health care reforms at the VA. In CVA's Fixing Veterans Health Care Taskforce, the group advocates that veterans should have the option to take their earned health care benefits and use them to access care at the VA or in the private sector.
For further information or to set up an interview, please send an email to GBraud@afphq.org.
Americans for Prosperity (AFP) exists to recruit, educate, and mobilize citizens in support of the policies and goals of a free society at the local, state, and federal level, helping every American live their dream – especially the least fortunate. AFP has more than 3.2 million activists across the nation, a local infrastructure that includes 36 state chapters, and has received financial support from more than 100,000 Americans in all 50 states. For more information, visit www.americansforprosperity.org
###