Please select your state
so that we can show you the most relevant content.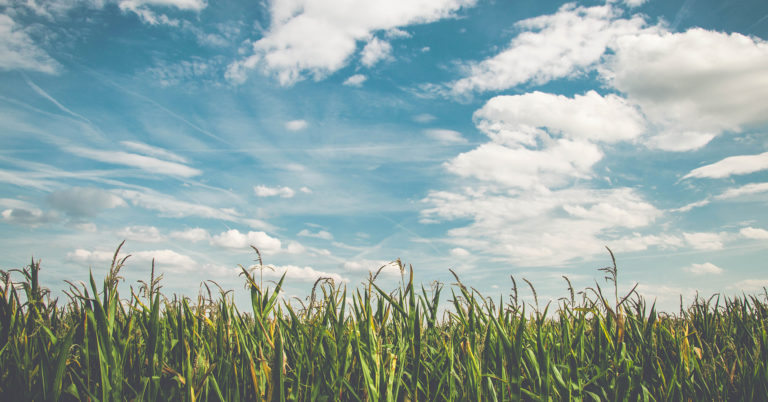 AFP Issues Key Vote Alert in Opposition to Farm Bill
Arlington, VA –  Americans for Prosperity today announced it will score H.R. 2, the Agriculture and Nutrition Act of 2018, on its congressional scorecard and is urging House lawmakers to vote "No". In a letter sent to lawmakers Wednesday, AFP, urged members to stop Washington's extreme overspending by rejecting the blatant cronyism and wasteful spending in the 2018 Farm Bill and expressed disappointment in Congress's refusal to make substantive changes to improve the bill as it is brought back to the floor.
In the key vote letter sent to Senate lawmakers ahead of an expected vote Thursday, AFP Chief Government Affairs Officer Brent Gardner wrote:
"In a time of extreme overspending by the federal government, Congress had an excellent opportunity in the Farm Bill to responsibly and comprehensively overhaul this massive bill that has historically been loaded up with corporate welfare provisions and wasteful spending. The refusal to address this outrageous corporate welfare is disrespectful to American taxpayers and it is extremely disappointing to see this chamber bring the same bad bill to the floor for a second time."
Last week, Americans for Prosperity led a coalition of organizations urging Congress to pass a one-year extension of the 2018 Farm Bill and use that time to draft a new package that includes meaningful reforms to both farm and nutrition programs.
Prior to the Farm Bill's failure in the House in May, AFP backed 13 amendments to H.R. 2 that would help modernize the agricultural safety net, minimize taxpayer risk and reduce wasteful spending. AFP key voted in support of the 3 amendments on that list that made it to the floor, but the legislation remains a missed opportunity for responsible and comprehensive reforms to the historically massive spending bill.
Background: 
To Truly Reform American Farm Policy, White House and Congress Should Think Big

For further information or to set up an interview, please send an email to GBraud@afphq.org.

Americans for Prosperity (AFP) exists to recruit, educate, and mobilize citizens in support of the policies and goals of a free society at the local, state, and federal level, helping every American live their dream – especially the least fortunate. AFP has more than 3.2 million activists across the nation, a local infrastructure that includes 36 state chapters, and has received financial support from more than 100,000 Americans in all 50 states. For more information, visit www.americansforprosperity.org

###
© 2023 AMERICANS FOR PROSPERITY. ALL RIGHTS RESERVED. | PRIVACY POLICY